Newswire
CF Extrusion News & Press
Find the most newsworthy information from CF Extrusion.
Recently from CF Extrusion
Industry News & Updates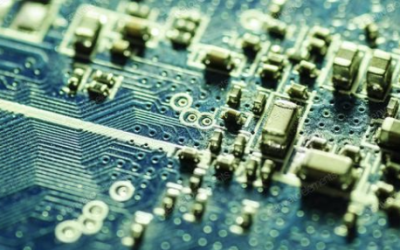 Innovations mean nothing if they cannot be replicated. Learn how a Swedish research team created a flexible micro supercapacitor.
read more
CF Extrusion Newswire
Article Library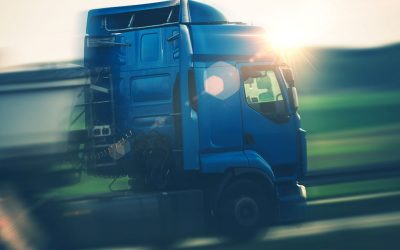 A research team from Oregon State University made a breakthrough in green hydrogen production through the use of catalysts.
read more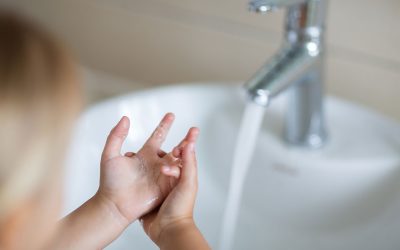 A research team at Tuft University has created a filtration membrane capable of selecting specific ions to hold back.
read more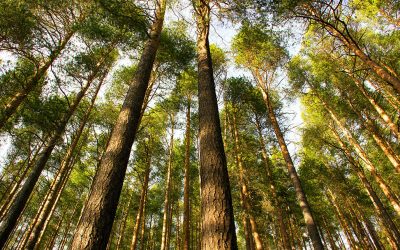 A research team from Brown University discovered that wood can serve as a fundamental component of lithium batteries.
read more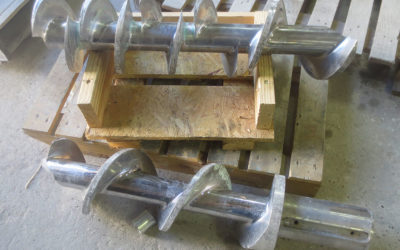 Within a few months, the OEM augers began to experience metal fatigue and stress fractures, resulting in the screws shearing into pieces.
read more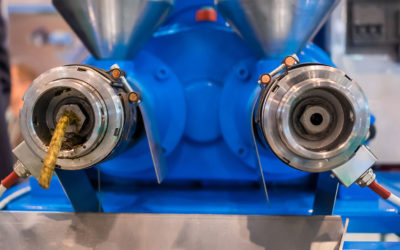 Our extensive engineering experience in the food industry means you can count on quick installation of equipment that is ready to optimize performance, while saving on energy costs.
read more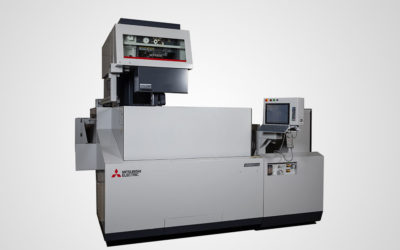 Our in-house MV4800 Mitsubishi Wire EDM machine is built for accuracy and performance and can cut heights up to 20 inches.
read more
When contractual obligations or increased manufacturing demands require more extrusion capacity then you currently have, CF Extrusion has the solution.
read more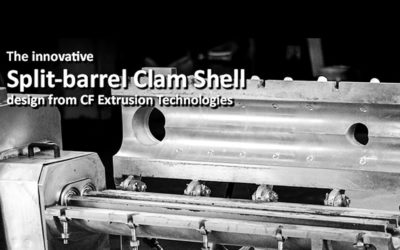 Split-barrel clam shell extrusion sleeves, a CF Extrusion Technologies engineering innovation, allows barrels to be removed without the lengthy teardown process – reducing downtime from weeks to, in most cases, days.
read more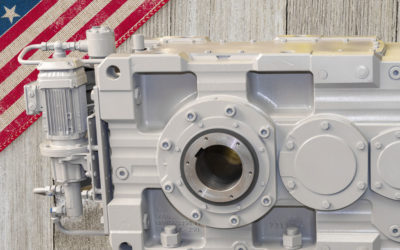 CF Extrusion Technologies, located in Cuyahoga Falls, Ohio, has the engineering expertise and in-house manufacturing to ensure your parts arrive on time and to OEM specifications.
read more
LEARN MORE ABOUT WHAT MAKES CF EXTRUSION UNIQUE
Customized Extrusion
Our extrusion specialists will research, design, build and test a solution specific to your requirements. Our equipment is designed to meet the specific needs of each individual customer and is built to exceed the highest standards.
Outperformance Parts
We do more than simply manufacture extruders and their parts. CF Extrusion designs and builds replacement parts with high-grade materials and features that outperform the original equipment, with extremely fast lead times.
Rebuild Services
With over 90 years of collective experience, our team of engineers is uniquely qualified to tear down and rebuild your machine to like-new condition, extending the life of your extrusion unit.
CALL US @ (844) 439-8783 OR USE OUR ONLINE FORM

CF Extrusion Technologies designs, engineers, and manufactures custom extrusion technology solutions.
MORE ABOUT US
Shipping/Receiving
2748 2nd Street
Suite C 
Cuyahoga Falls, OH 44221
Mailing Address
P.O. Box 272
Cuyahoga Falls, OH 44222
Reach out to us if you have any questions. We look forward to helping you with your next project.