If you have an urgent need for a replacement part, we will respond quickly, thanks to our in-house manufacturing capability.
The CF Extrusion Advantage:
Parts Designed and Engineered for ANY Brand Extrusion Equipment
Emergency Response & Technical Support
Reverse-Engineering Capabilities
CF Extrusion Replacement Parts
Better Than the Original
At CF Extrusion Technologies our depth of engineering experience and industry knowledge enables us to refurbish or completely rebuild any part for any brand of extrusion equipment. We do more than simply manufacture replacement parts—we design and build replacement parts with high-grade materials and improvements that outperform their OEM counterparts.
Our incoming QC and inspection process includes capturing the design specifications and wear patterns of the OEM part. Our engineers use this data and apply the latest advancements in metallurgical research and technology to reverse-engineer a new component with enhanced performance and durability characteristics. We include outgoing inspection steps and lab testing to ensure improved performance in the future.
It's this cutting-edge engineering combined with in-house manufacturing capabilities that decreases our lead-times and ensures the replacement parts we deliver meet or exceed your expectations.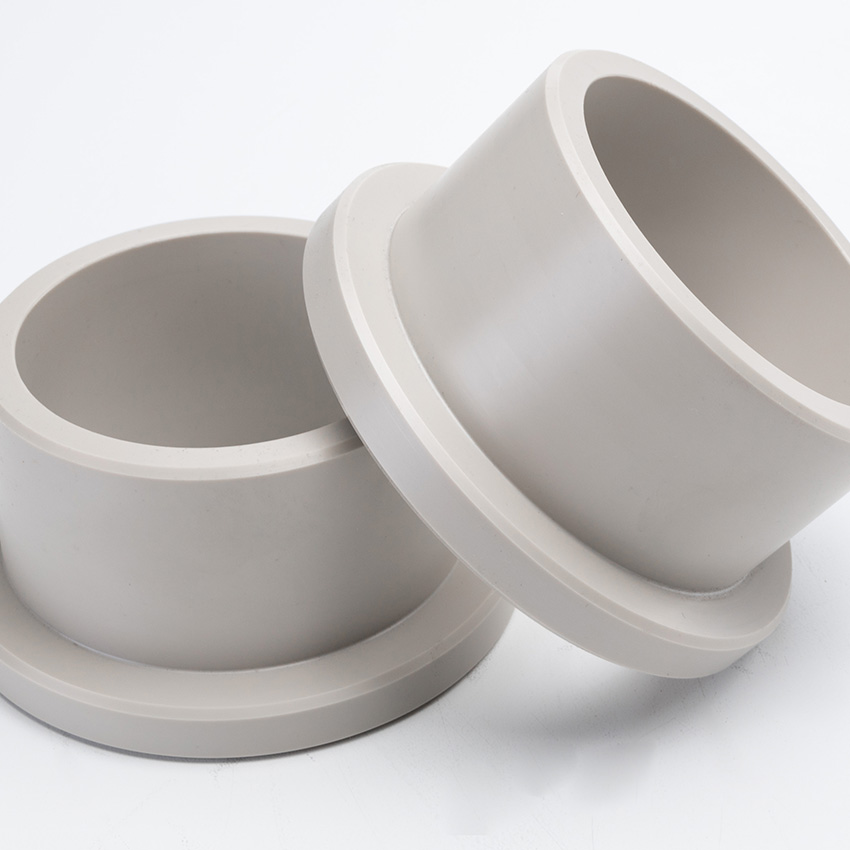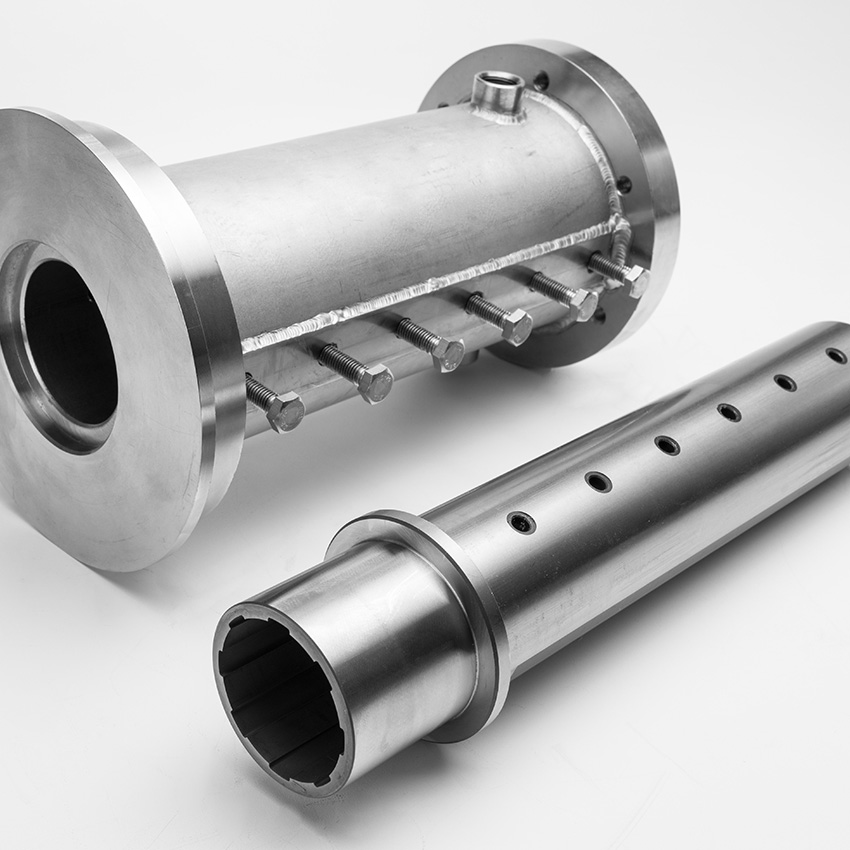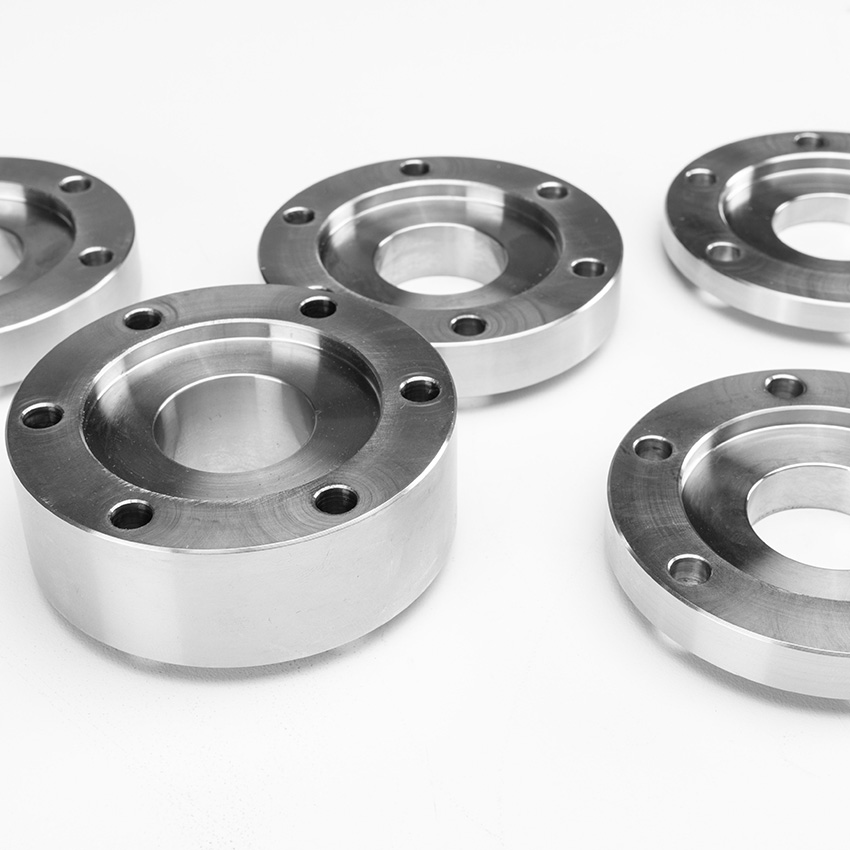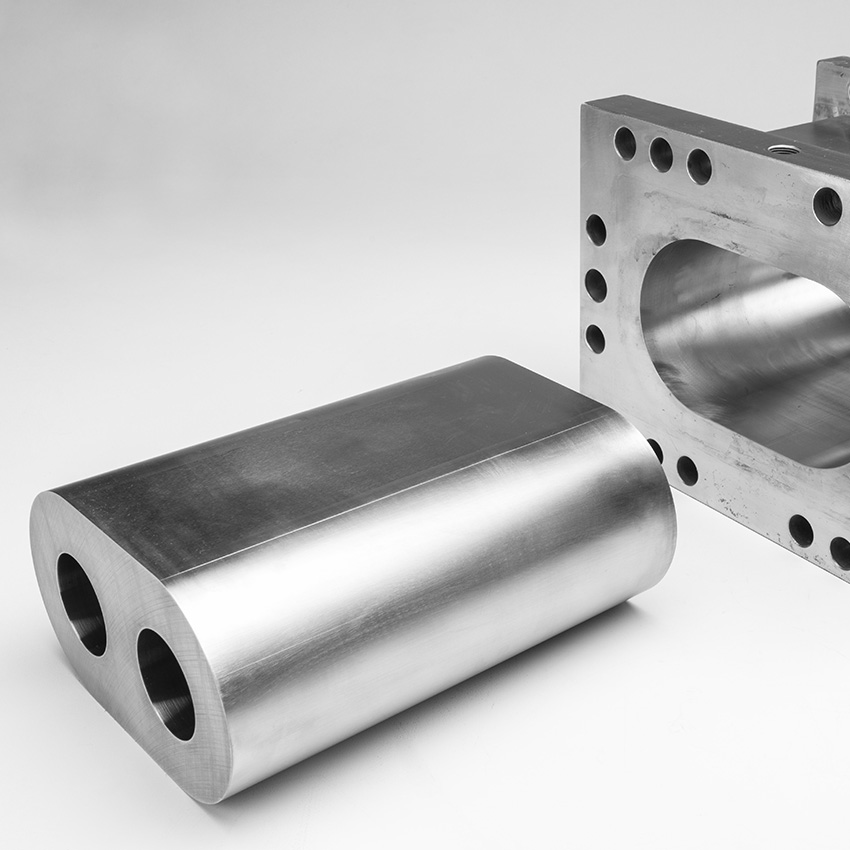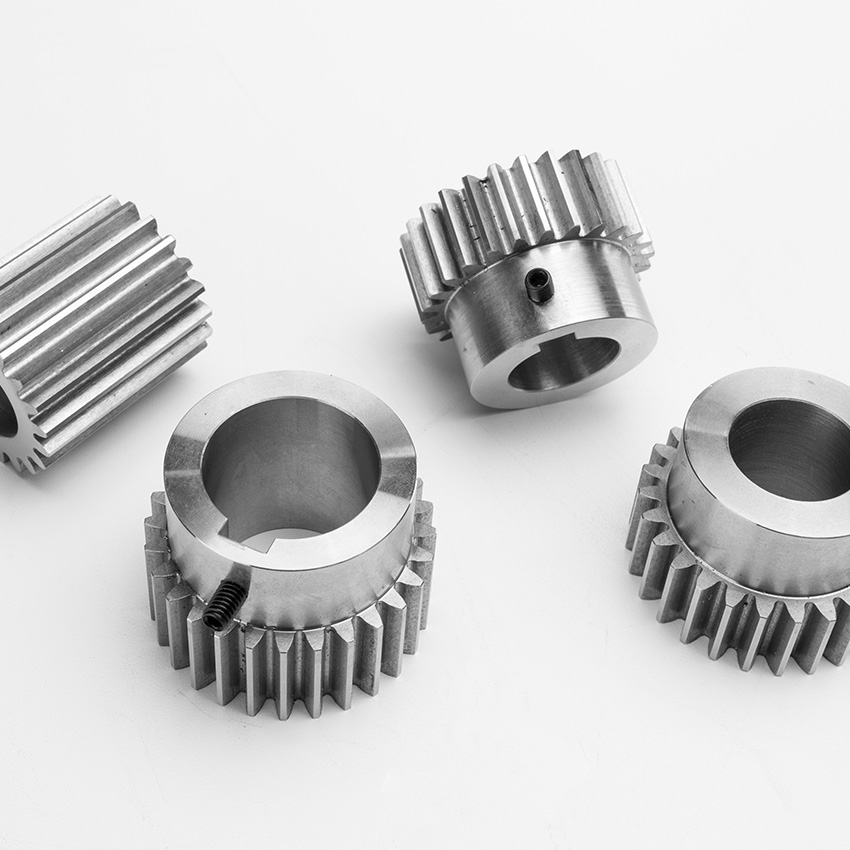 Decreasing Downtime
Increasing Profitability
The Recurring Replacement Parts Program provides you the confidence your extrusion equipment is continually running at optimal performance, decreasing downtime and increasing profitability. Our expert engineers will perform a diagnostic review of your extrusion equipment and develop a rebuild schedule custom tailored to the parts that wear most often.
At CF Extrusion Technologies we understand that each extrusion operation is unique. That's why we send our engineers to your location to inspect your equipment and work with you to design a comprehensive rebuilding solution specific to your needs and maintenance budget.
The Recurring Replacement Parts Program provides you with an option to manage operating costs and extend the life of your extrusion equipment. Additionally, this program reduces the occurrence of unplanned maintenance and surprise repair expenses.
Our Replacement Parts Program Includes:
Equipment inspection by a CF Extrusion Technologies engineer
Component wear assessment
Review of inspection results
Comprehensive maintenance schedule specific to your equipment
Custom manufactured parts and components that meet or exceed OEM specifications
Over 90 years of collective extrusion engineering experience
Cost Savings Benefits:
Maintain proper operating specifications, improving productivity, and efficiencies
Provides like-new performance at a reduced cost (as compared to new machines)
Brings multi-machine shops up to consistent specifications and provides output commonality
Restores machine operating components, extending the equipment's useful lifecycle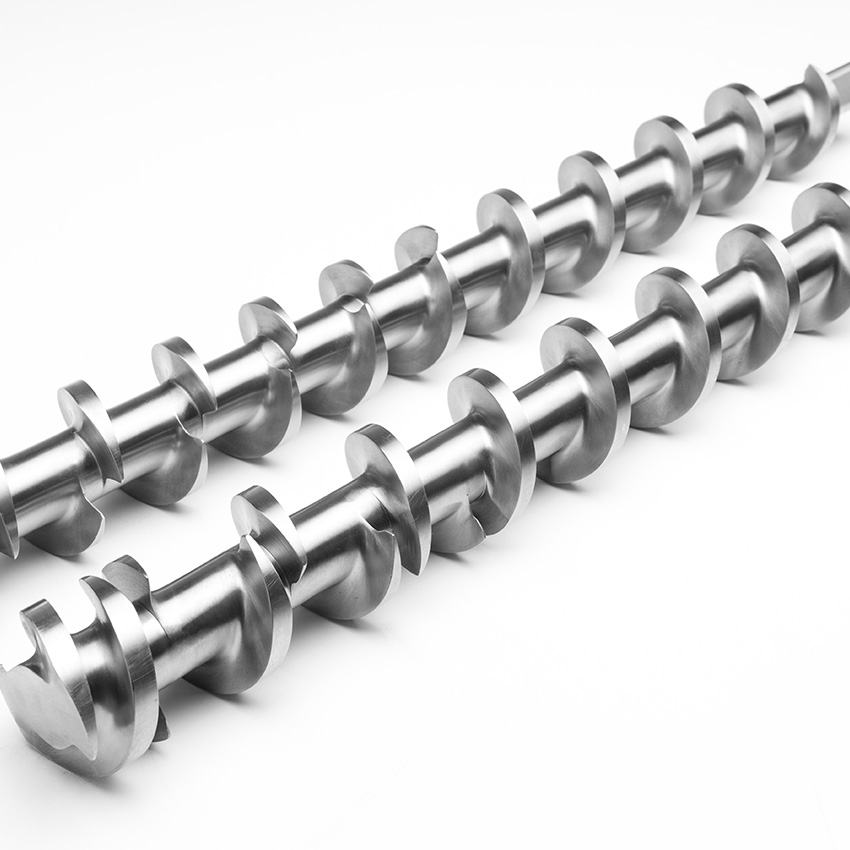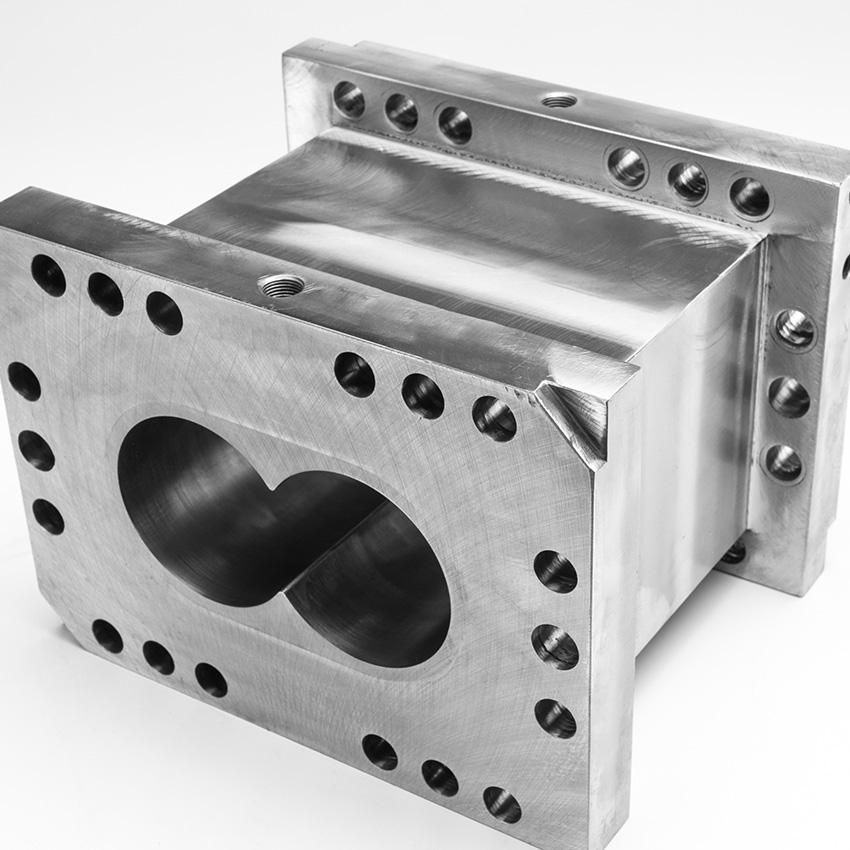 LEARN MORE ABOUT WHAT MAKES CF EXTRUSION UNIQUE
Customized Extrusion
Our extrusion specialists will research, design, build and test a solution specific to your requirements. Our equipment is designed to meet the specific needs of each individual customer and is built to exceed the highest standards.
Outperformance Parts
We do more than simply manufacture extruders and their parts. CF Extrusion designs and builds replacement parts with high-grade materials and features that outperform the original equipment, with extremely fast lead times.
Rebuild Services
With over 90 years of collective experience, our team of engineers is uniquely qualified to tear down and rebuild your machine to like-new condition, extending the life of your extrusion unit.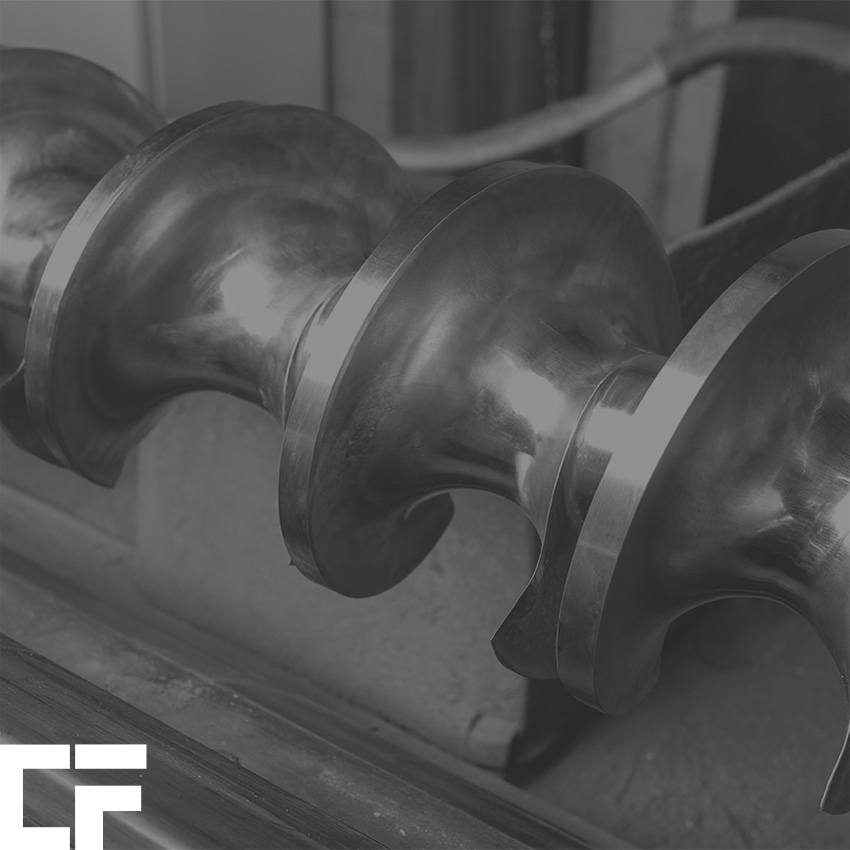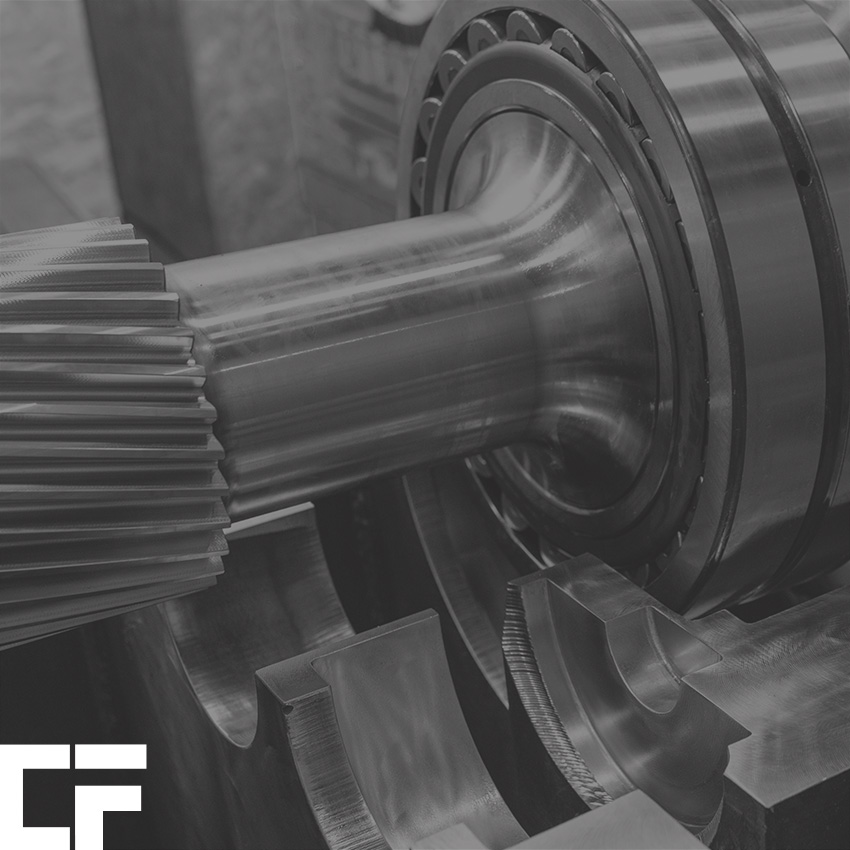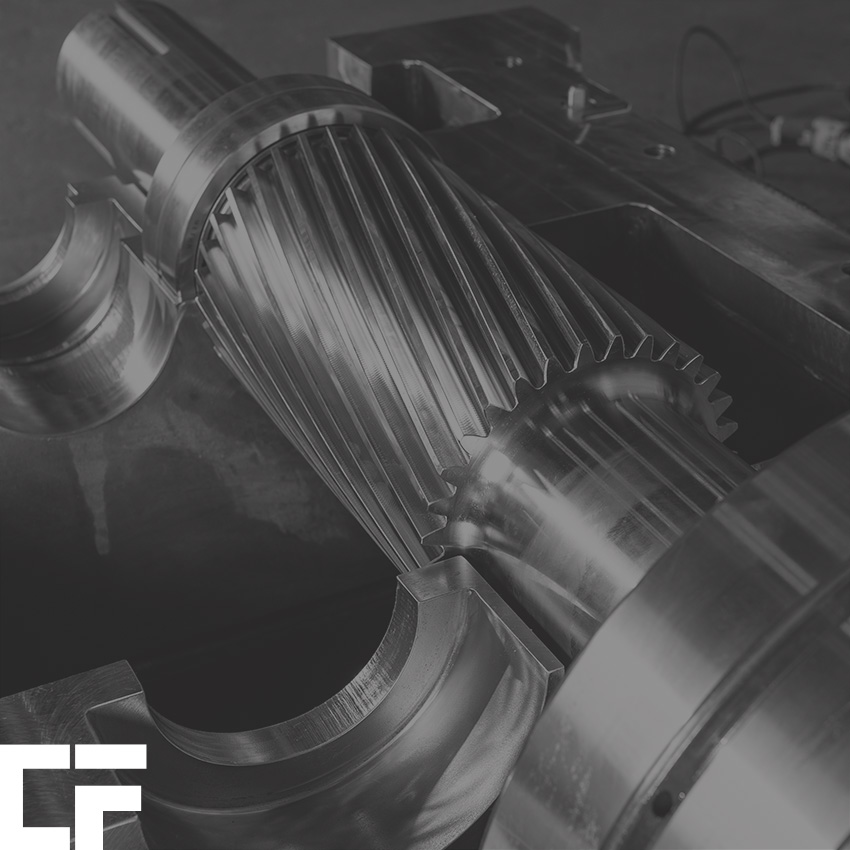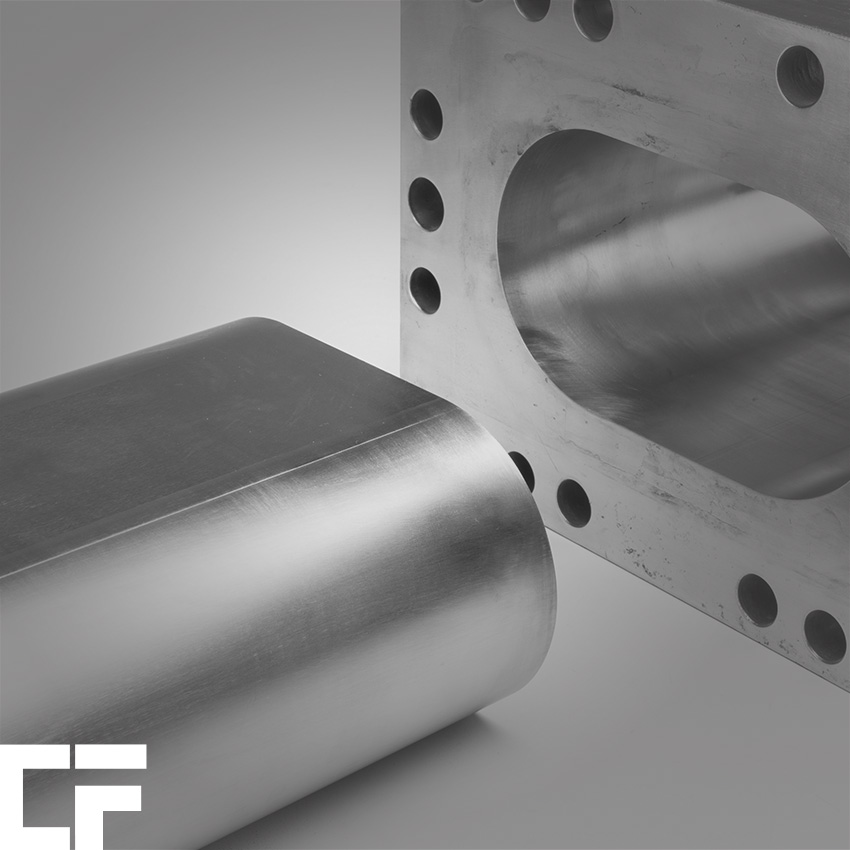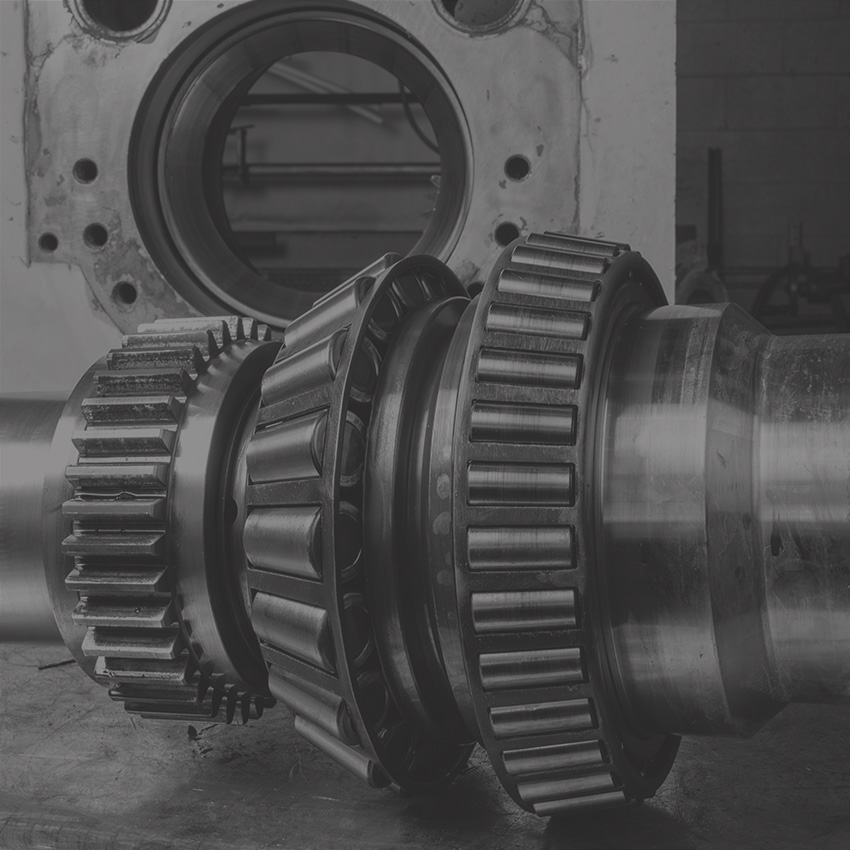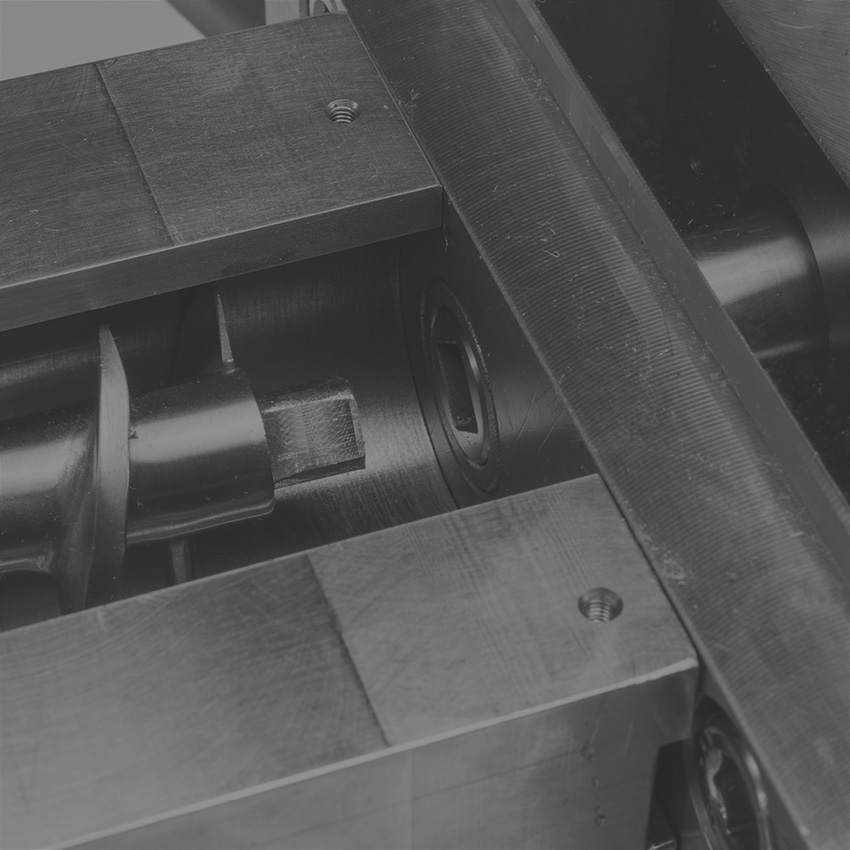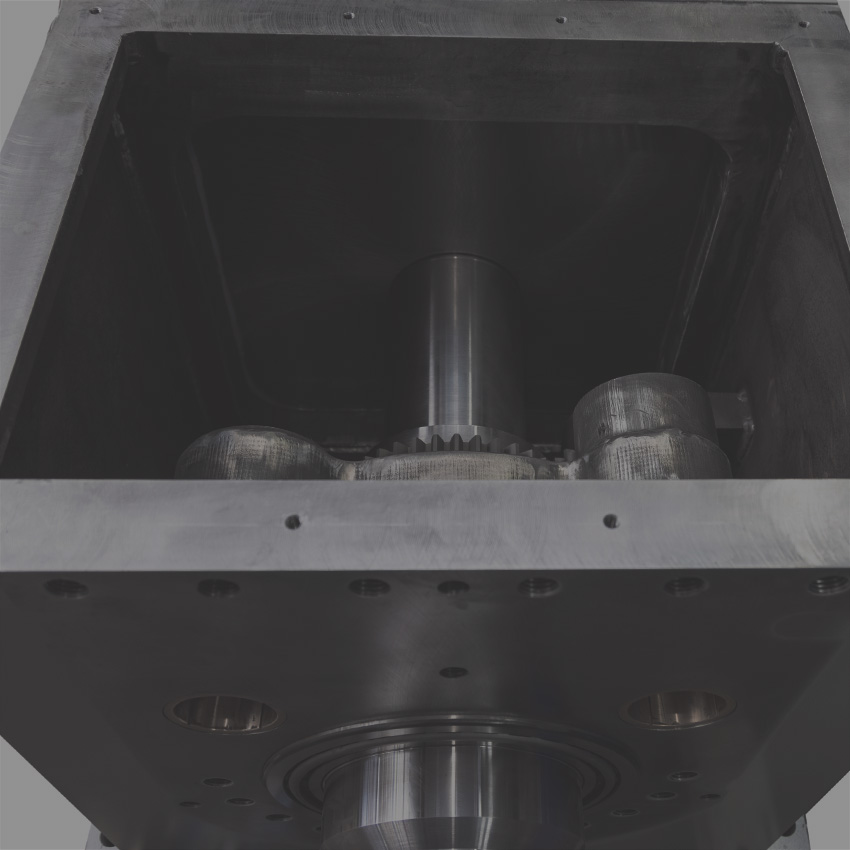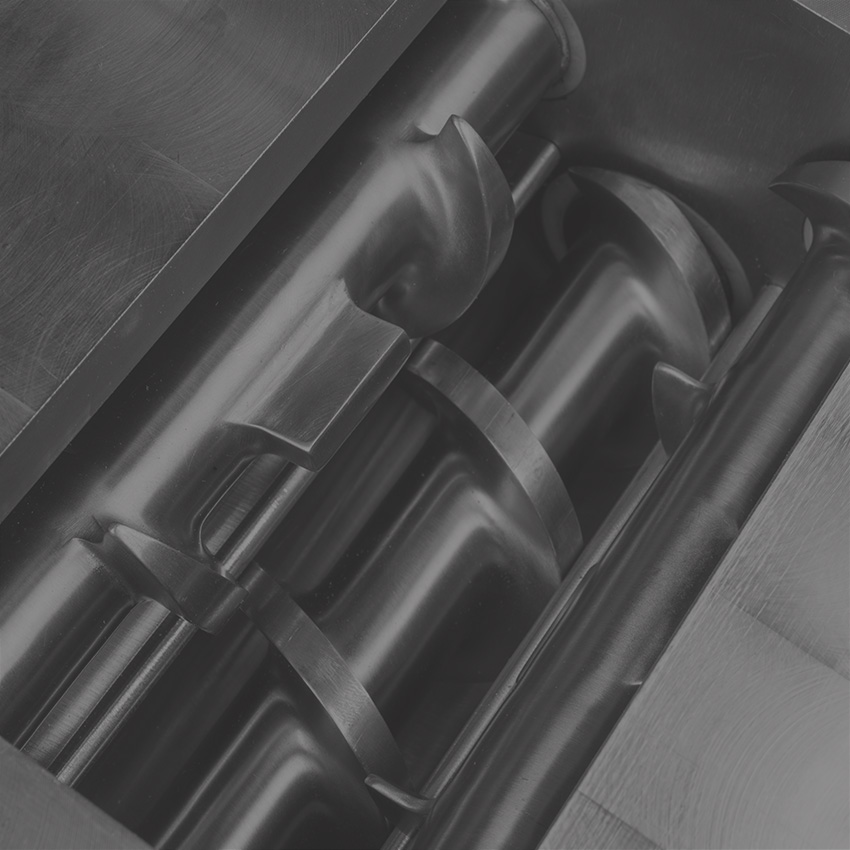 CALL US @ (844) 439-8783 OR USE OUR ONLINE FORM

CF Extrusion Technologies designs, engineers, and manufactures custom extrusion technology solutions.
MORE ABOUT US
Shipping/Receiving
2748 2nd Street
Suite C 
Cuyahoga Falls, OH 44221
Mailing Address
P.O. Box 272
Cuyahoga Falls, OH 44222
Reach out to us if you have any questions. We look forward to helping you with your next project.