With over 90 years of extrusion engineering experience, our team takes a personalize, hands on approach to every solution we provide. We are dedicated to earning your business by embracing our core principles: openness, fairness, inquisitiveness, and integrity. We will always be transparent in our interactions, treat customers as partners not transactions, challenge the status quo, and never make a promise that we cannot keep.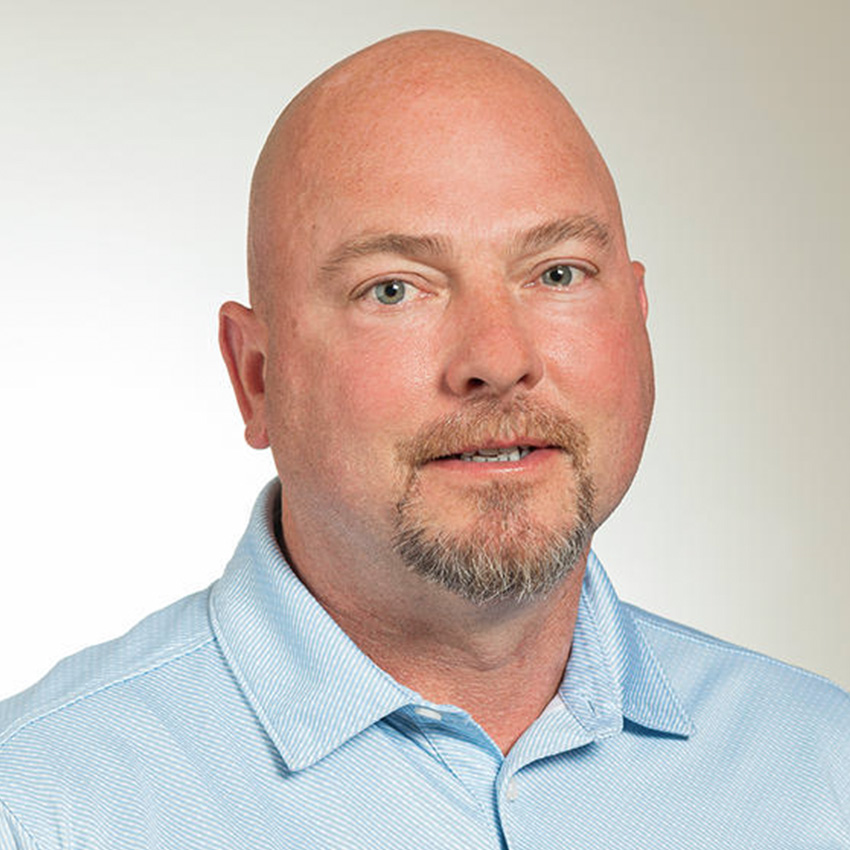 Terry Hendershot
Terry has more than 30 years of experience in a variety of extrusion markets, including high-tech ceramics, catalyst, brick/tile, food, chemical, rubber and butyl. His engineering expertise includes extrusion equipment design, extrusion die design, and screw design. He is also a certified Wire EDM operator. His first engineering position was with WSM Consultants, a manufacturer of plastic extrusion screws and dies. In 1987 he joined Bonnot Company, where he spent the next 13 years in a number of positions, including engineer, purchasing agent, operations manager, and plant manager. In 2000, he joined Reymond Products & Castings USA as Vice President of Sales and Marketing, where he also provided oversight of the machine shop and foundry. In 2006 Terry took the position of President of Operations at Akron Tool & Die Company, and in 2013 he became president of its sister company, Diamond America. In 2016, he founded CF Extrusion Technologies.
Terry is positioning CF Extrusion Technologies to be an industry leader in extrusion equipment design, consulting and manufacturing. His plans for the company include initiatives to accelerate innovation, elevate design and engineering processes, and capitalize on the company's manufacturing capabilities.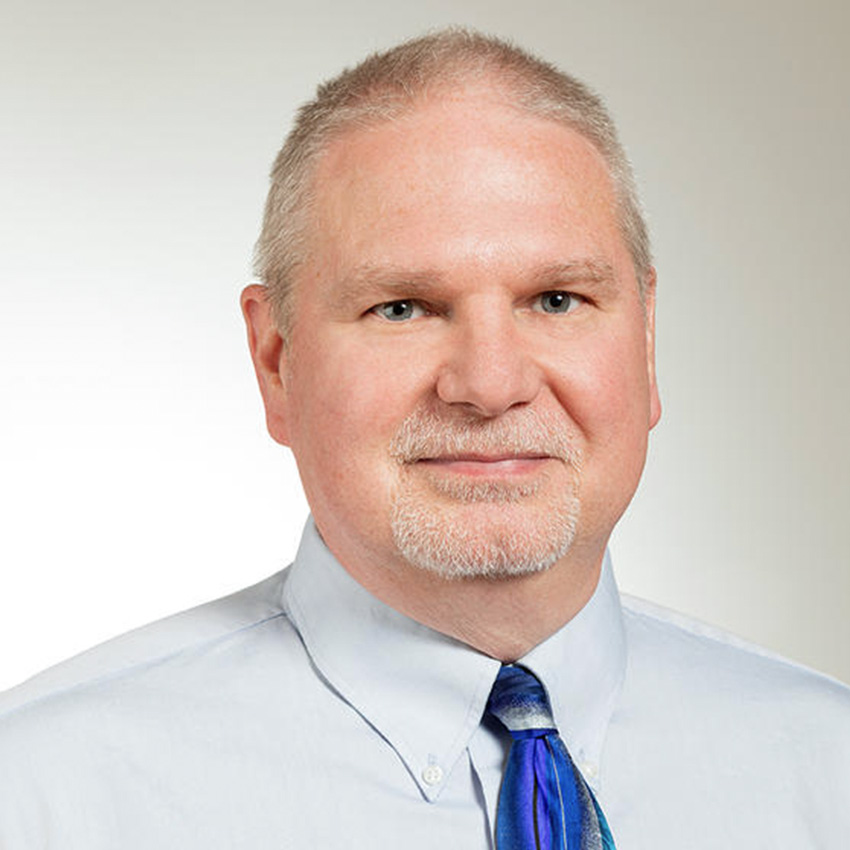 Larry Schlabaugh
Larry has more than 30 years of engineering experience in extrusion processes for the rubber, plastics, catalyst, DeNox, and food industries. After earning a bachelor's degree in mechanical engineering from Youngstown State University, he worked as a process engineer at Firestone Tire & Rubber, where he provided advanced tire engineering. Later, as a Senior Machine Design Engineer at Americhem, he designed twin-screw extruders. Larry also designed cold-feed extruders for Diamond America.
Over the course of his career within the extrusion industry, Larry has designed and overseen the design of extrusion machines, headed up research and development of new processes, and served as a CAD manager. He also has experience in company-wide IT support, ISO auditing, and procedural training.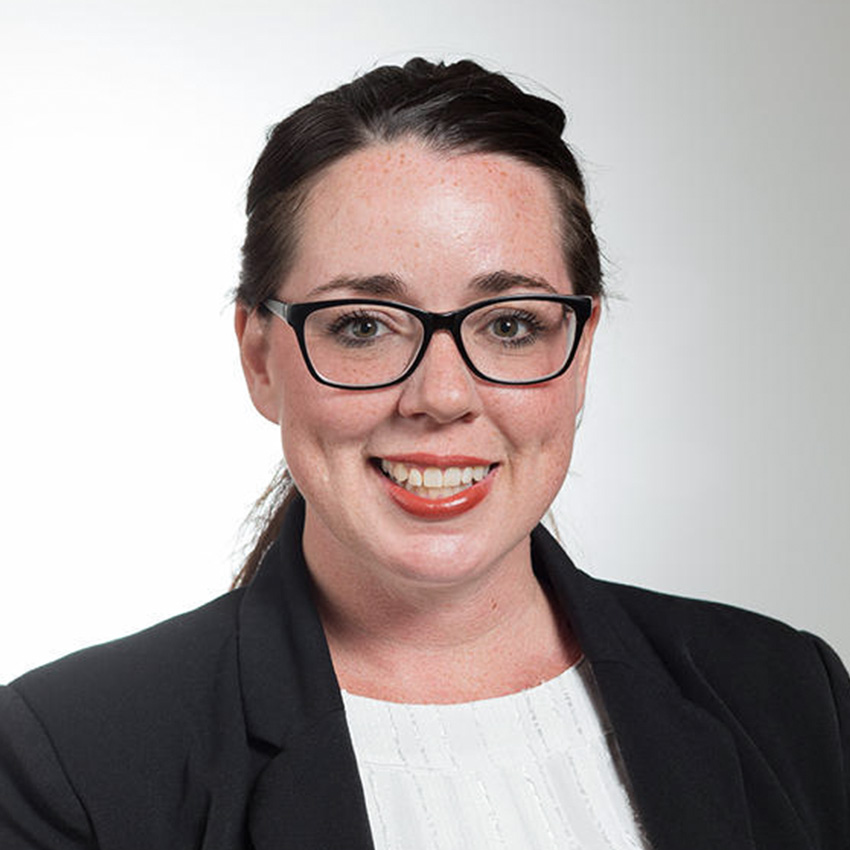 Shannon Davidson
Shannon has more than 20 years experience in client relations, outside sales, and onsite consulting. She has spent more than a decade in the extrusion industry, where her responsibilities have included customer service, ordering, estimating, and outsourcing.
With hands-on, in-the-field experience, Shannon has a comprehensive understanding of carbon, DeNox, butyl, plastics, and food extrusion processes.
Prior to her work in the extrusion industry, Shannon served as a senior client associate at Merrill Lynch for six years, followed by two years managing her family's business, Towpath Motors.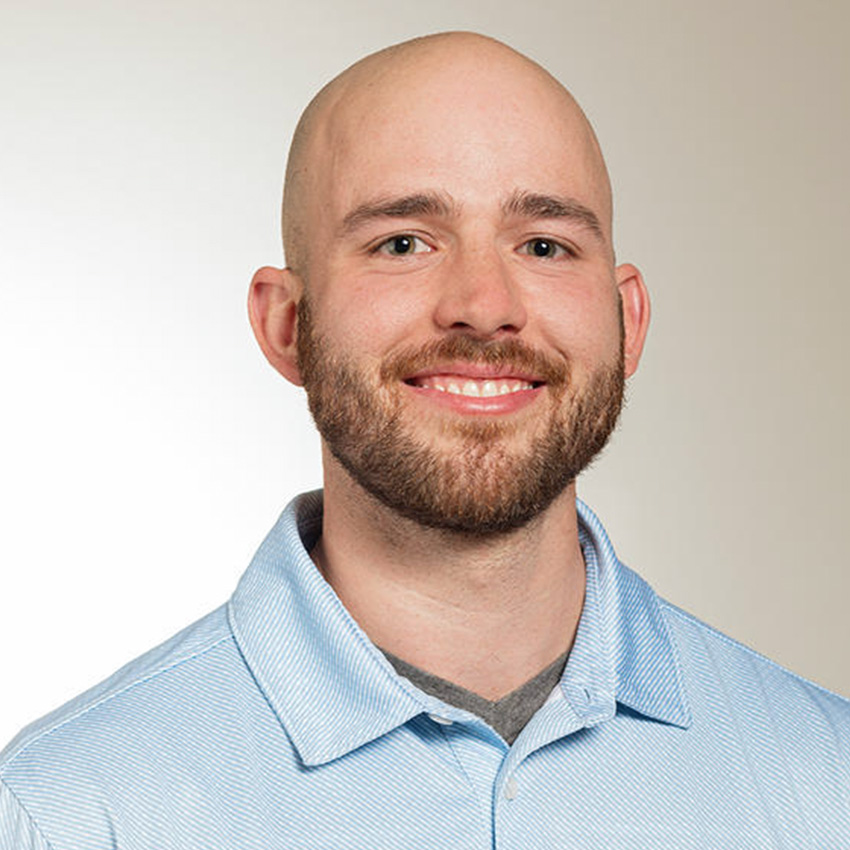 Chance Hendershot
A certified EDM Wire operator, Chance has seven years experience in equipment and consumable sales and has extensive experience in disassembly and assembly of extrusion equipment. He previously worked for WSM Technologies, where he sold Mitsubishi EDM Wire, Sinker EDM, Lathe, and Milling machines. Chance is responsible for inspection, quality control, and research and development.
LEARN MORE ABOUT WHAT MAKES CF EXTRUSION UNIQUE
Customized Extrusion
Our extrusion specialists will research, design, build and test a solution specific to your requirements. Our equipment is designed to meet the specific needs of each individual customer and is built to exceed the highest standards.
Outperformance Parts
We do more than simply manufacture extruders and their parts. CF Extrusion designs and builds replacement parts with high-grade materials and features that outperform the original equipment, with extremely fast lead times.
Rebuild Services
With over 90 years of collective experience, our team of engineers is uniquely qualified to tear down and rebuild your machine to like-new condition, extending the life of your extrusion unit.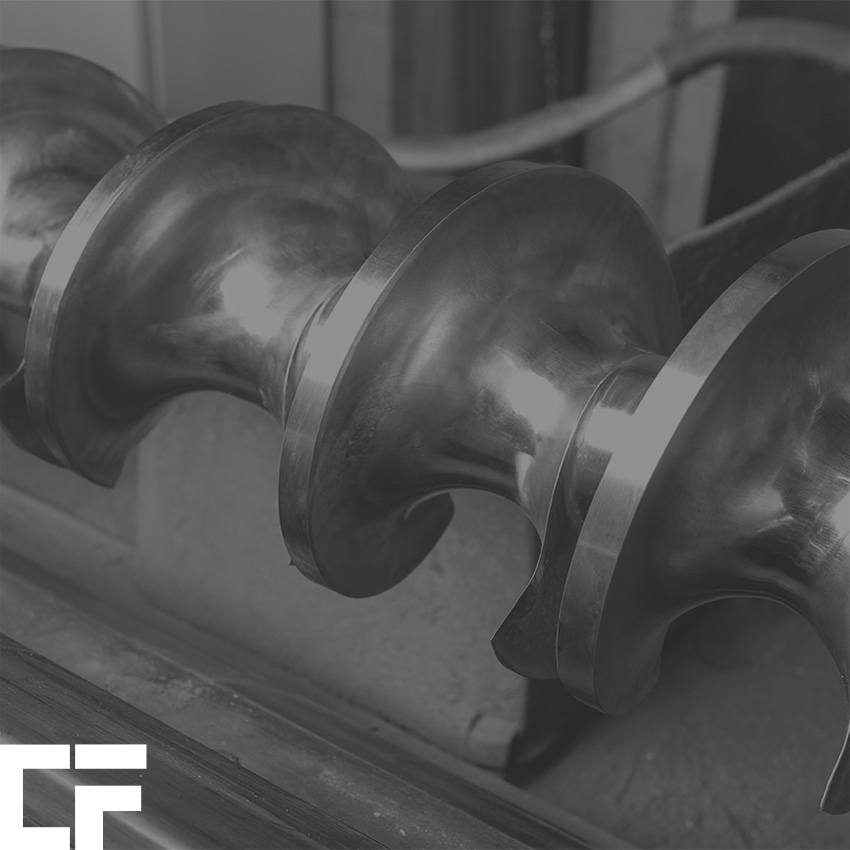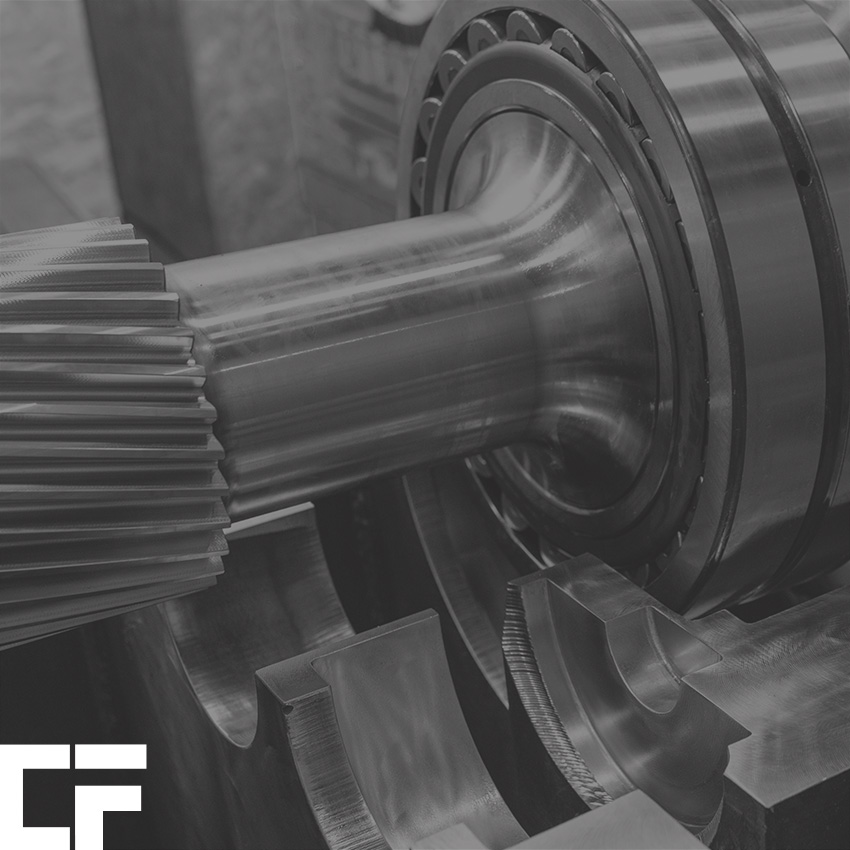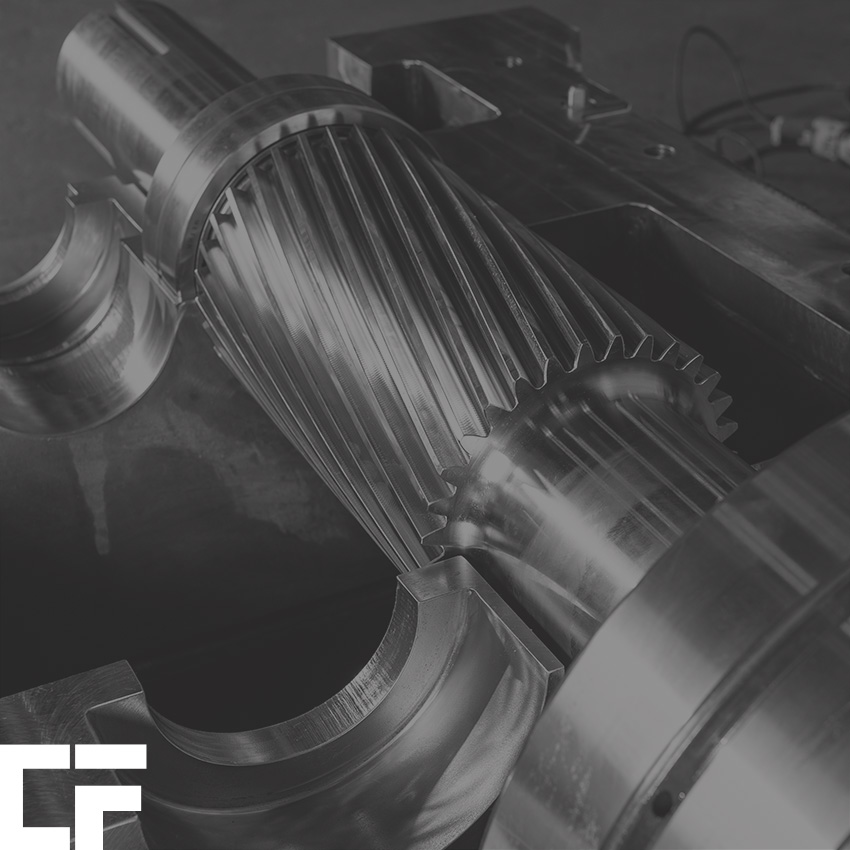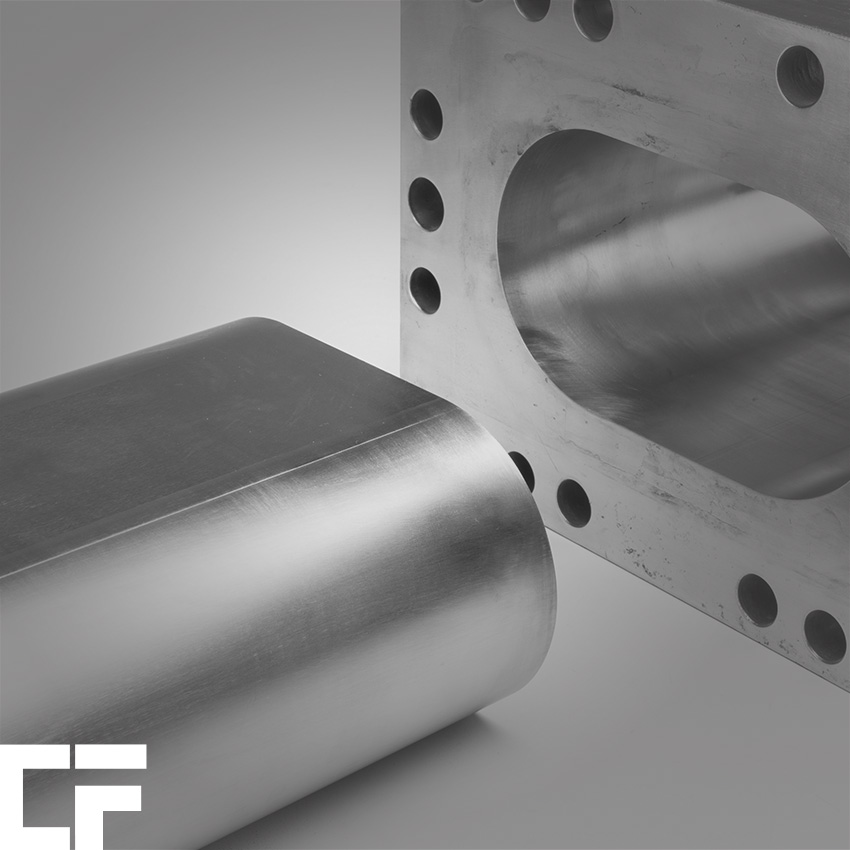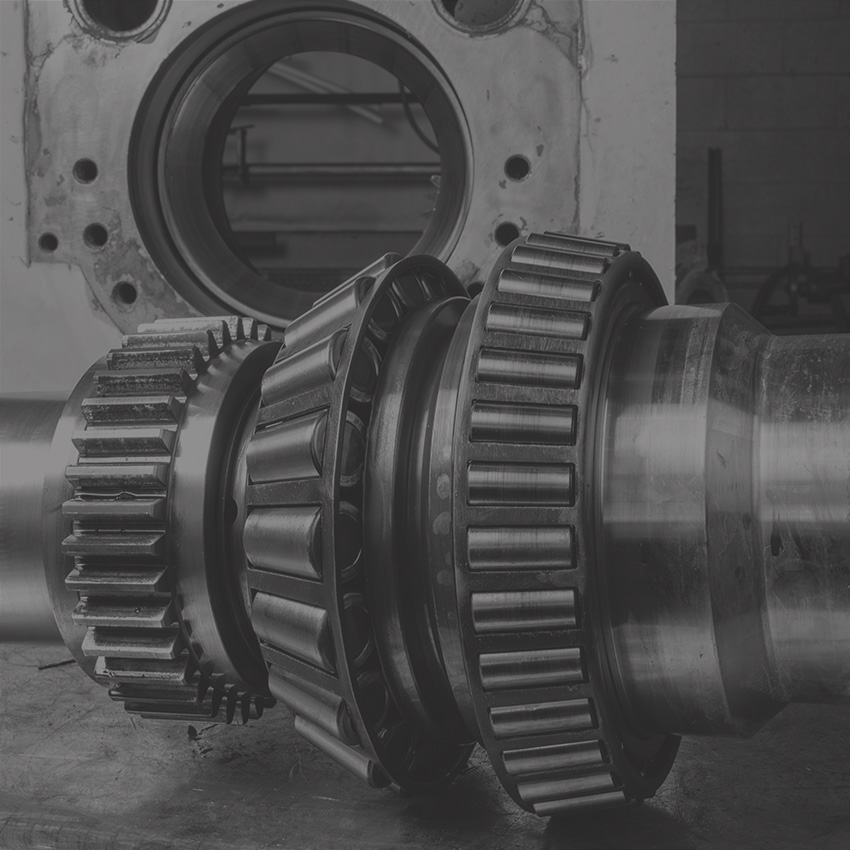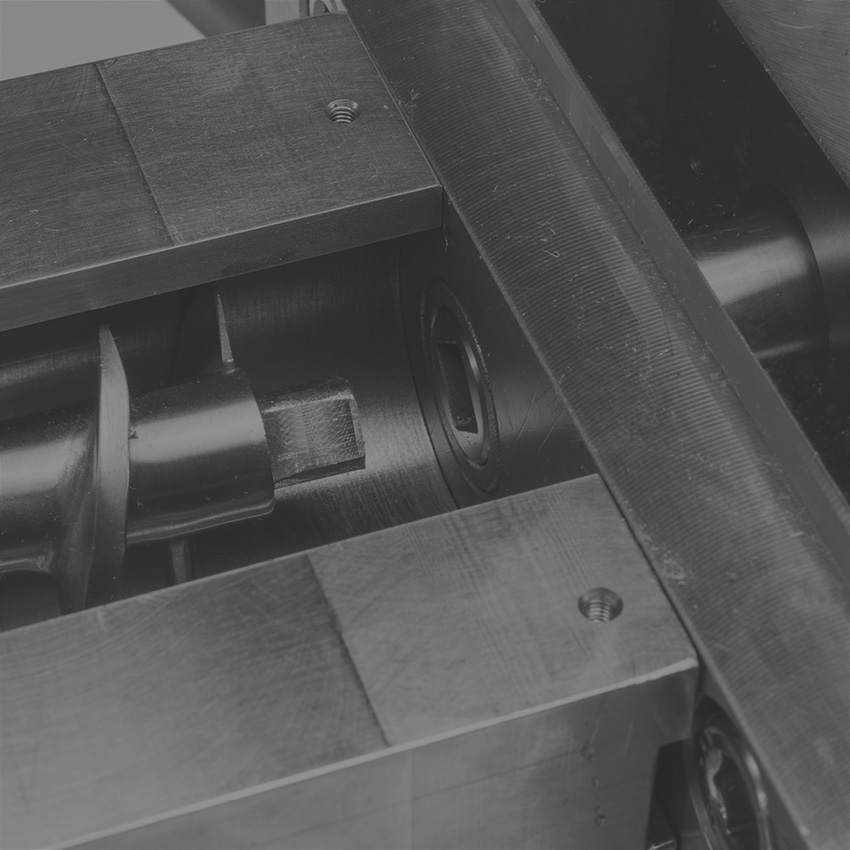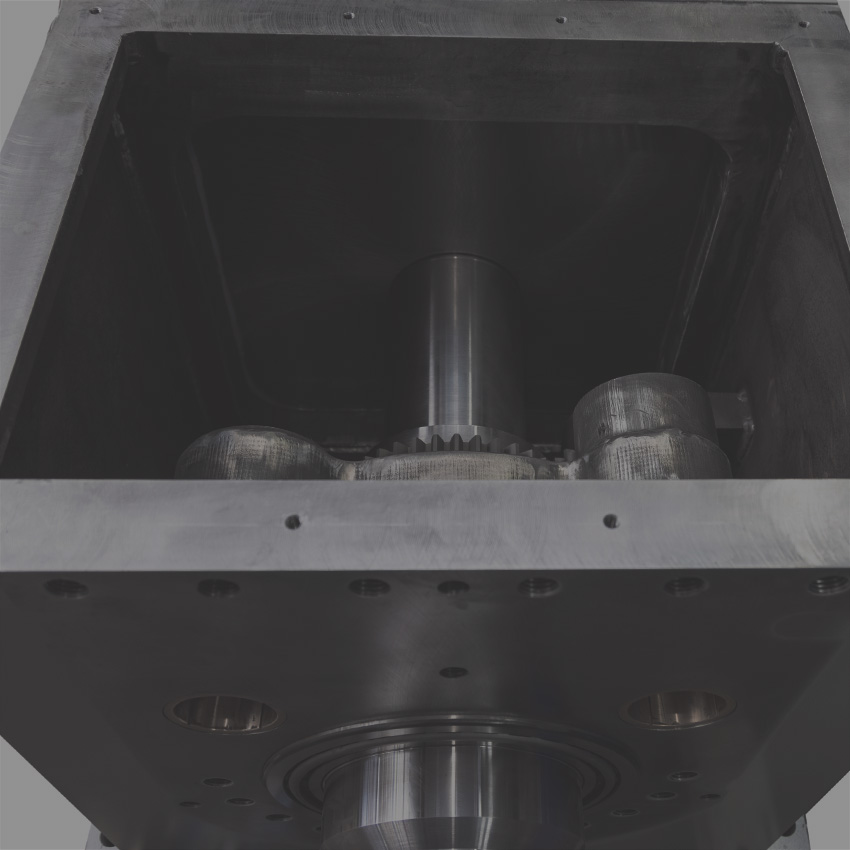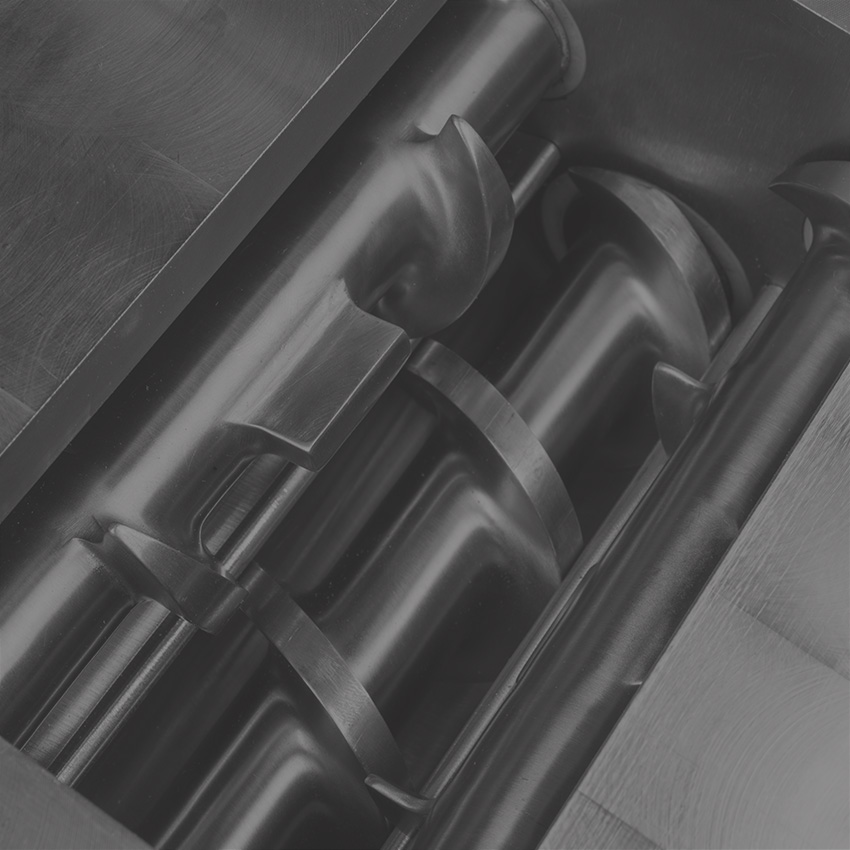 CALL US @ (844) 439-8783 OR USE OUR ONLINE FORM

CF Extrusion Technologies designs, engineers, and manufactures custom extrusion technology solutions.
MORE ABOUT US
Shipping/Receiving
2748 2nd Street
Suite C 
Cuyahoga Falls, OH 44221
Mailing Address
P.O. Box 272
Cuyahoga Falls, OH 44222
Reach out to us if you have any questions. We look forward to helping you with your next project.