Wire EDM capabilities are rare—and CF Extrusion Technologies has them. Our services include the design and production of dies, gear-cutting tools, and molds for all brands of extrusion equipment.
Electrical Discharge Machining Specifications:
Micromachining tolerances: .0008" - .001"
Maximum cut thickness: 20"
Machine travel (XY axis LSM-drive): 31.5" x 23.6" x 20.1"
Max workpiece weight: 6,800 lbs.
CF Extrusion Team Members are
Certified Wire EDM Operators
Wire EDM (Electrical Discharge Machining) is an electro thermal manufacturing process that uses an electrically charged thin metal wire and deionized water to mill or cut conductive materials. An electrical discharge produces heat and sparks which cut the metal and prevents oxidization.
Our in-house MV4800 Mitsubishi Wire EDM machine is built for accuracy and performance and can cut thicknesses up to 20 inches. This unit is accurate within 1 micrometer and can hold up to 6,800 pounds. The process is ideal for precise machining of complex parts from hard metals that would be difficult to produce using traditional techniques.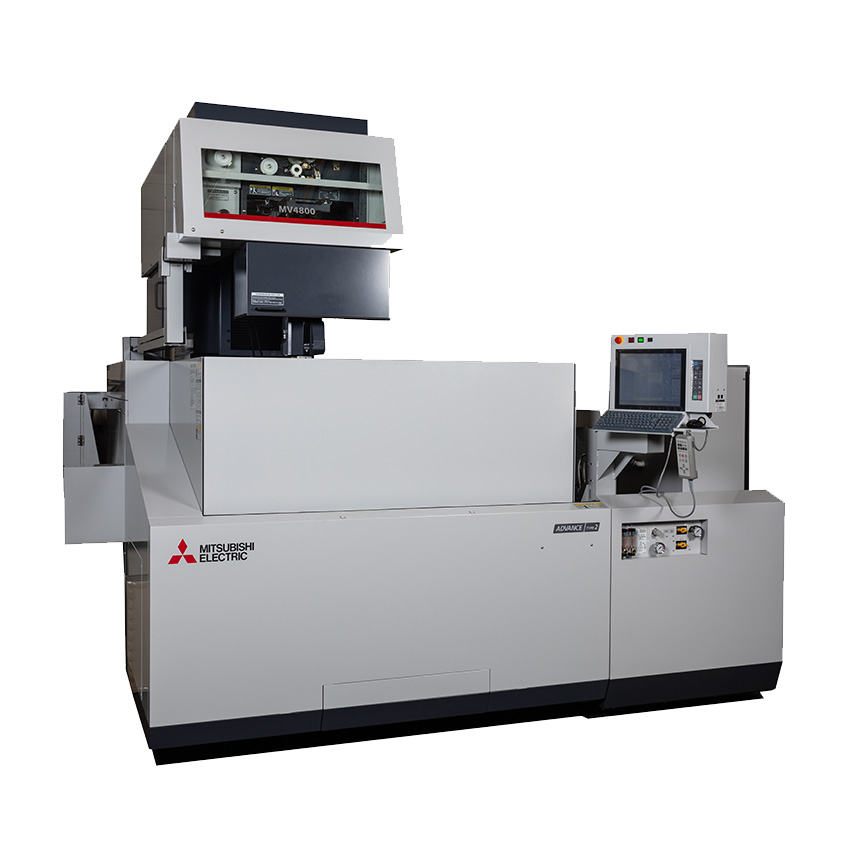 LEARN MORE ABOUT WHAT MAKES CF EXTRUSION UNIQUE
Customized Extrusion
Our extrusion specialists will research, design, build and test a solution specific to your requirements. Our equipment is designed to meet the specific needs of each individual customer and is built to exceed the highest standards.
Outperformance Parts
We do more than simply manufacture extruders and their parts. CF Extrusion designs and builds replacement parts with high-grade materials and features that outperform the original equipment, with extremely fast lead times.
Rebuild Services
With over 90 years of collective experience, our team of engineers is uniquely qualified to tear down and rebuild your machine to like-new condition, extending the life of your extrusion unit.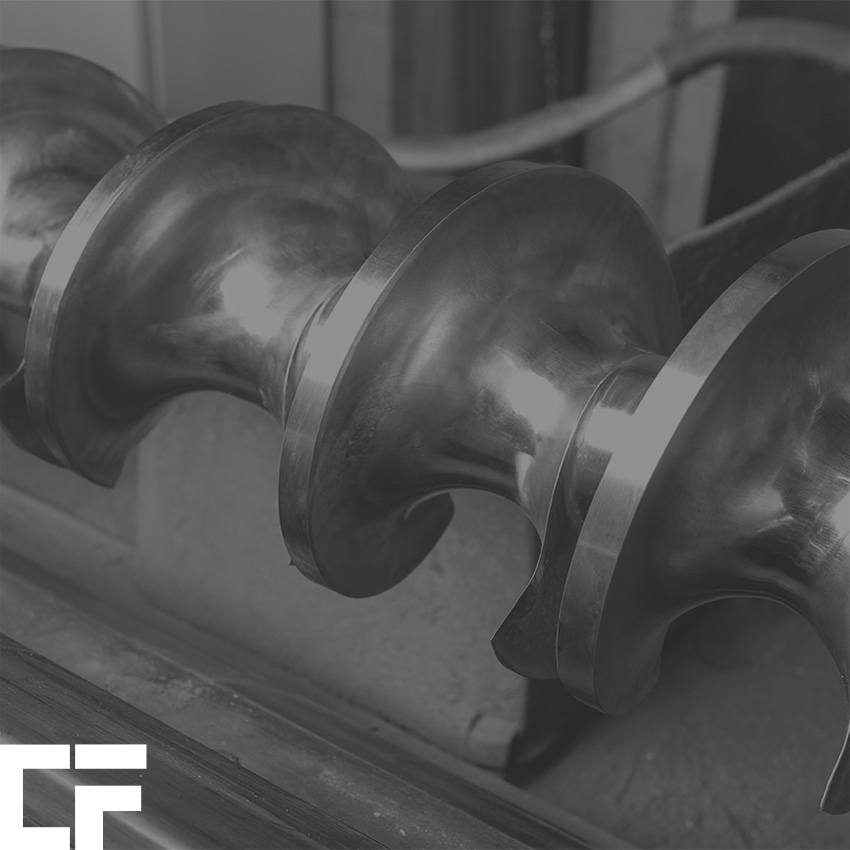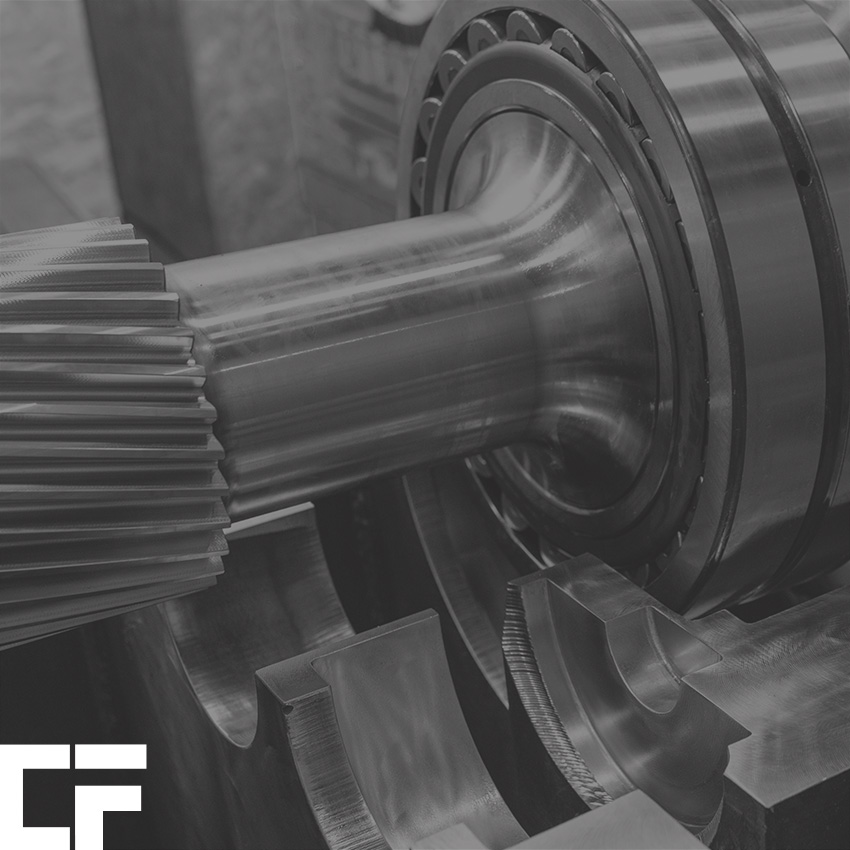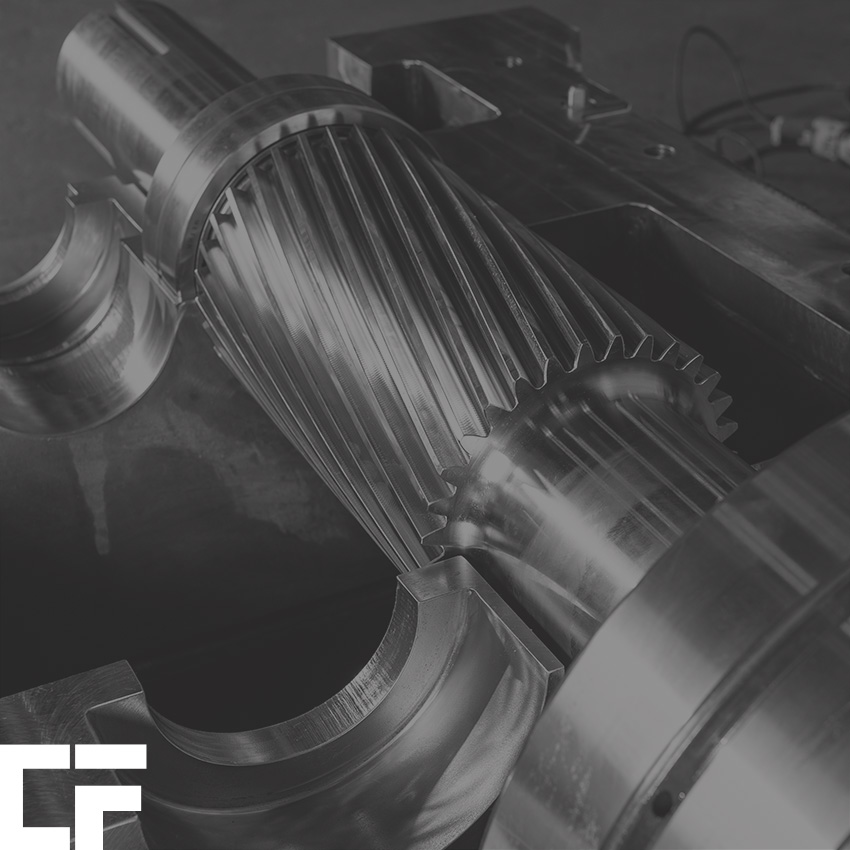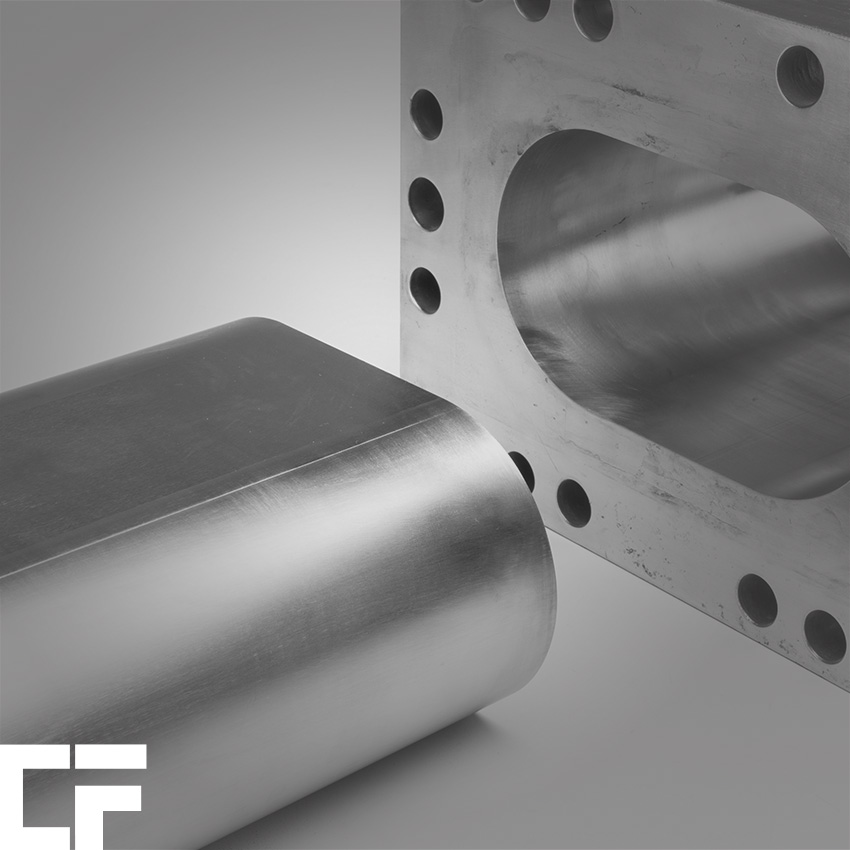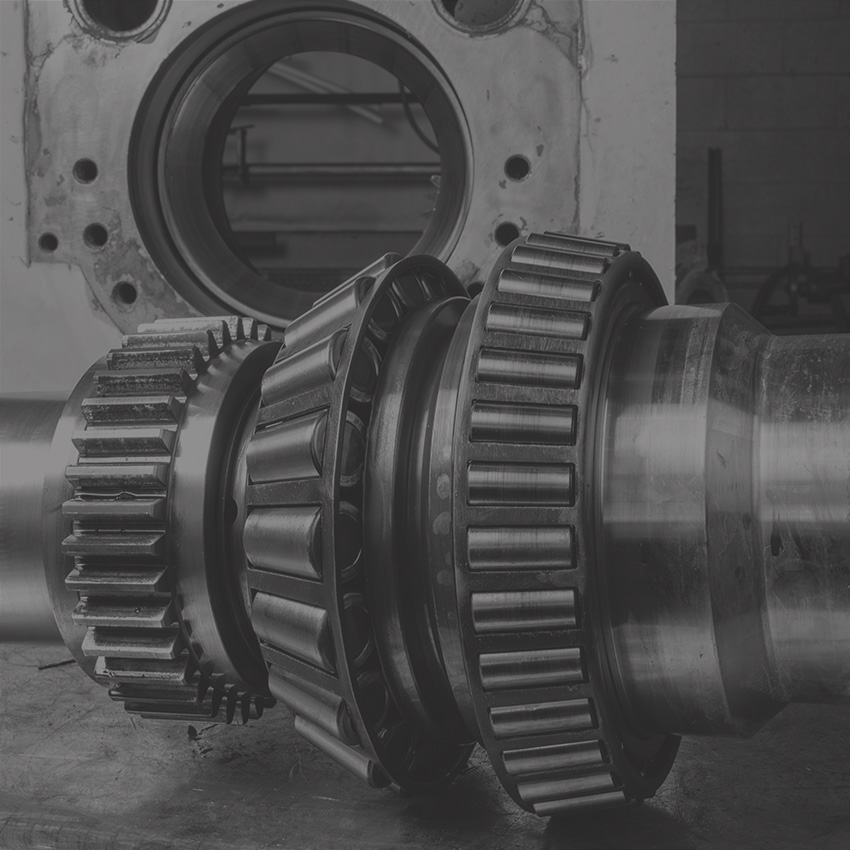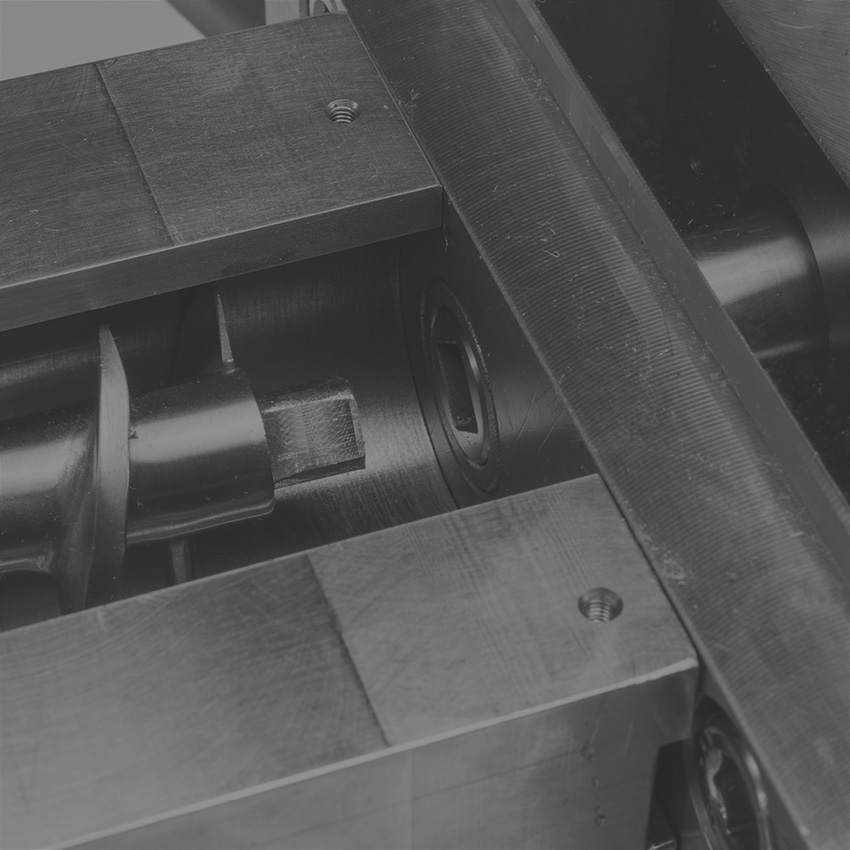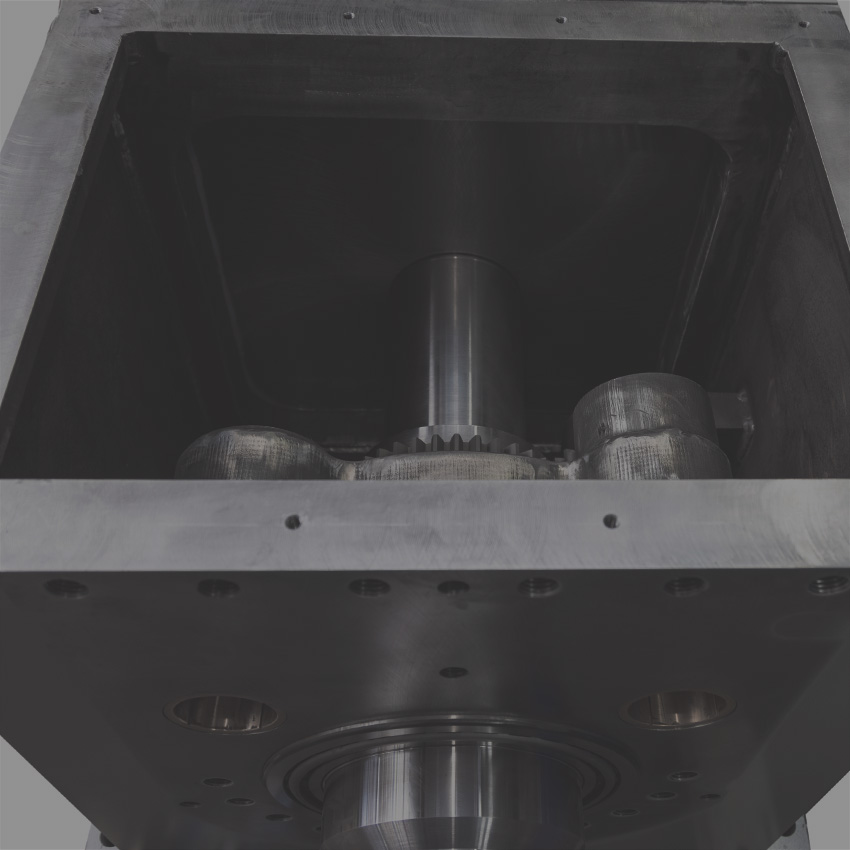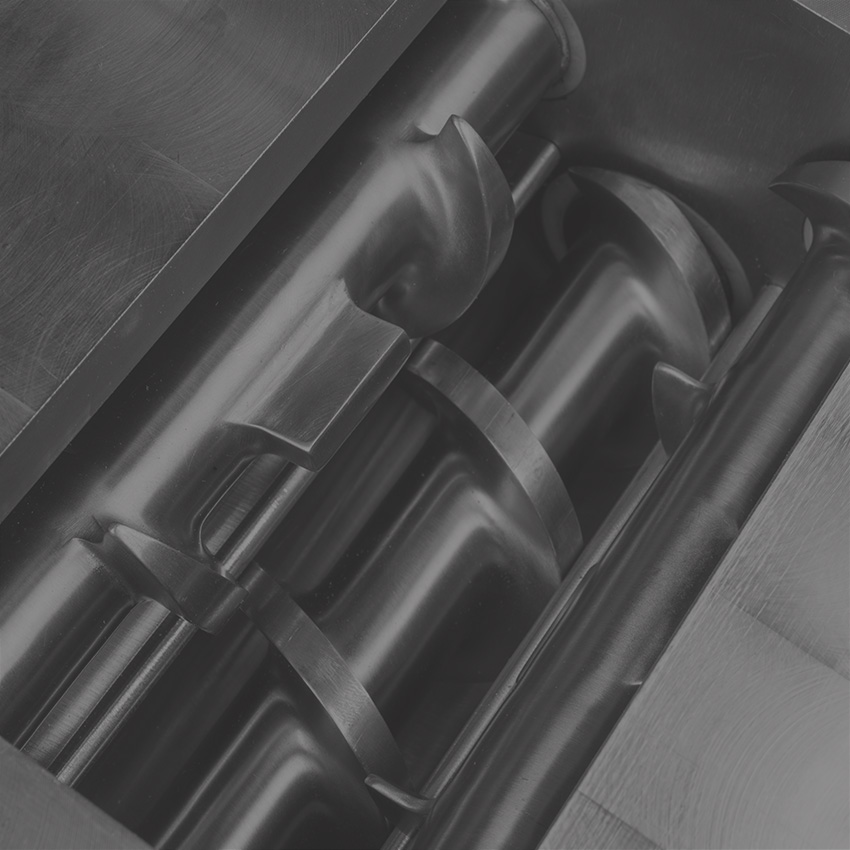 CALL US @ (844) 439-8783 OR USE OUR ONLINE FORM

CF Extrusion Technologies designs, engineers, and manufactures custom extrusion technology solutions.
MORE ABOUT US
Shipping/Receiving
2748 2nd Street
Suite C 
Cuyahoga Falls, OH 44221
Mailing Address
P.O. Box 272
Cuyahoga Falls, OH 44222
Reach out to us if you have any questions. We look forward to helping you with your next project.