CF Extrusion Technologies is about more than just manufacturing extrusion equipment. We're about more than maintaining the status quo. CF Extrusion Technologies is built on decades of unyielding integrity—so we can continue to exceed the expectations of those customers who place their trust in us.
Driven to Exceed Your Expectations
Innovating Better Processes for Maximum Productivity
Designing Equipment Specific to Your Processes
Ensuring Precision and Accuracy for a Superior Final Product
CF Extrusion is
Driven to Exceed Your Expectations
With over 90 collective years of extrusion engineering experience, our team takes a personalized, hands-on approach to every solution we provide. We are dedicated to earning your business by embracing our core principles: openness, fairness, inquisitiveness, and integrity. We will always be transparent in our interactions, treat customers as partners not transactions, challenge the status quo, and never make a promise that we cannot keep.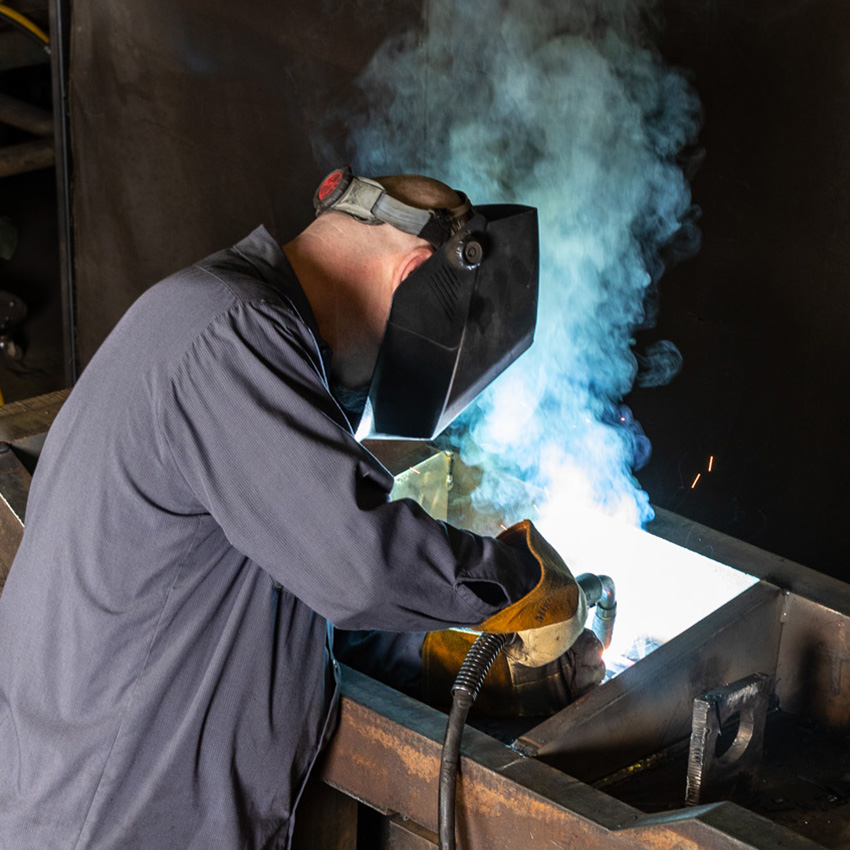 Engineering Solutions
for Your Sustained Success
At CF Extrusion Technologies our extensive engineering experience enables us to provide custom extrusion technology solutions for the catalyst, ceramics, mastics, food and plastics industries. We also design and produce replacement parts that are superior to OEM for all brands of extrusion equipment. From individual components to complete production lines, we deliver advanced, knowledge-based solutions for your sustained success.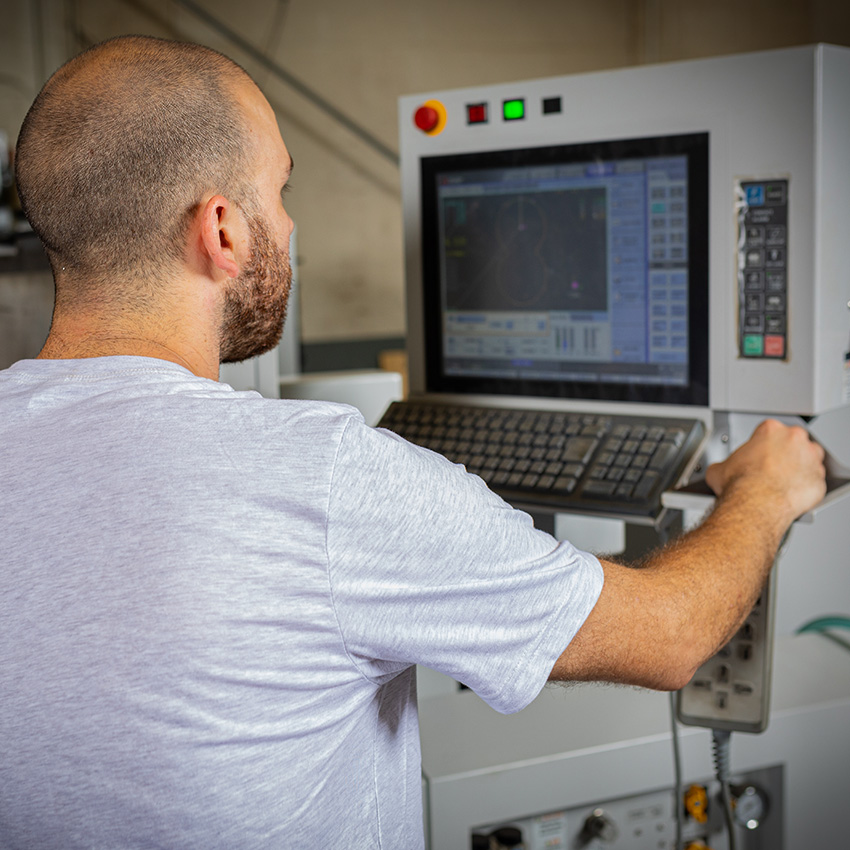 Building and Maintaining
Strong Relationships
CF Extrusion Technologies is a privately held company with a foundation built on a solid base of industry knowledge, flexibility and a commitment to building strong partnerships with our customers. We are dedicated to earning your business by embracing our core principles: openness, fairness, inquisitiveness, and integrity.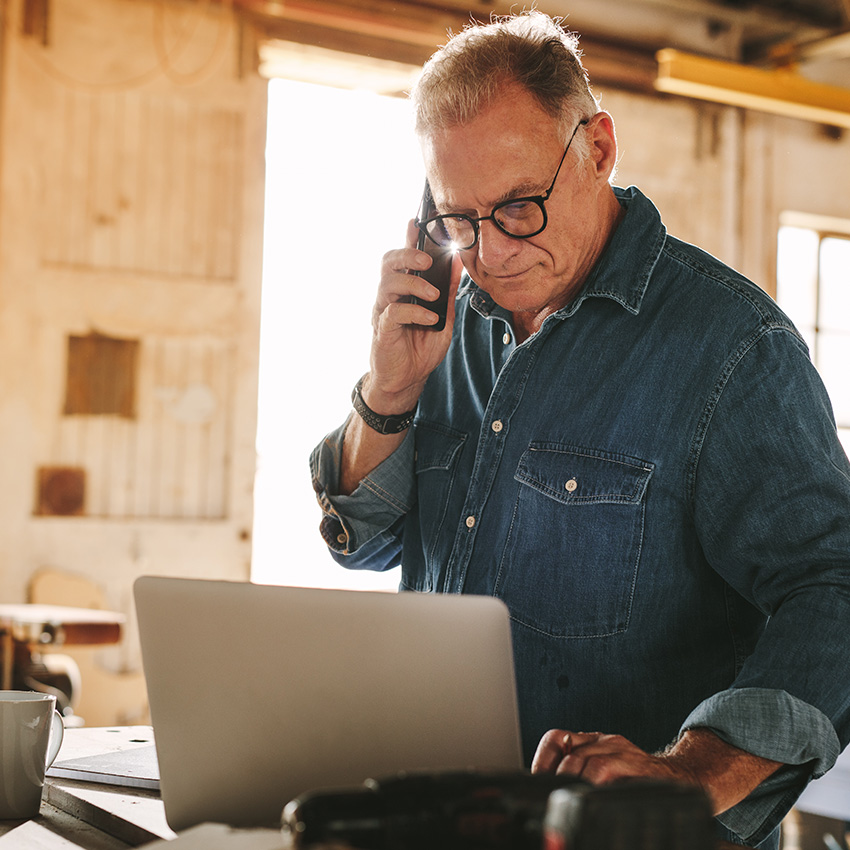 Innovating Better Processes
for Maximum Productivity
Innovation takes curiosity, refined skill, and a depth of knowledge. At CF Extrusion we have a passion for discovering a better solution. We believe a thoughtful, custom approach is the key to achieving maximum productivity.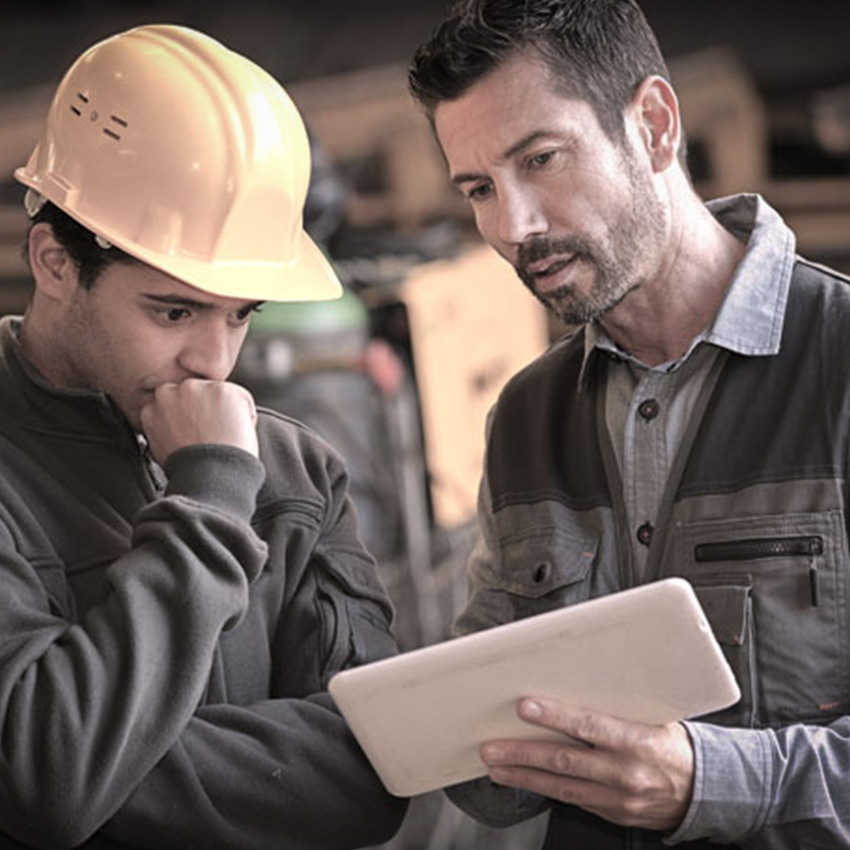 Designing Equipment
Specific to Your Processes
When extrusion equipment is designed specifically for your process it will operate more efficiently, reliably, and at peak performance. With this in mind, we assume nothing about your specific requirements. The development of efficient, long-lasting extrusion equipment starts with researching all aspects of your extrusion process, including rethinking materials and designs to optimize performance and save on energy costs. It's this type of determination that helps ensure you achieve maximum profitability.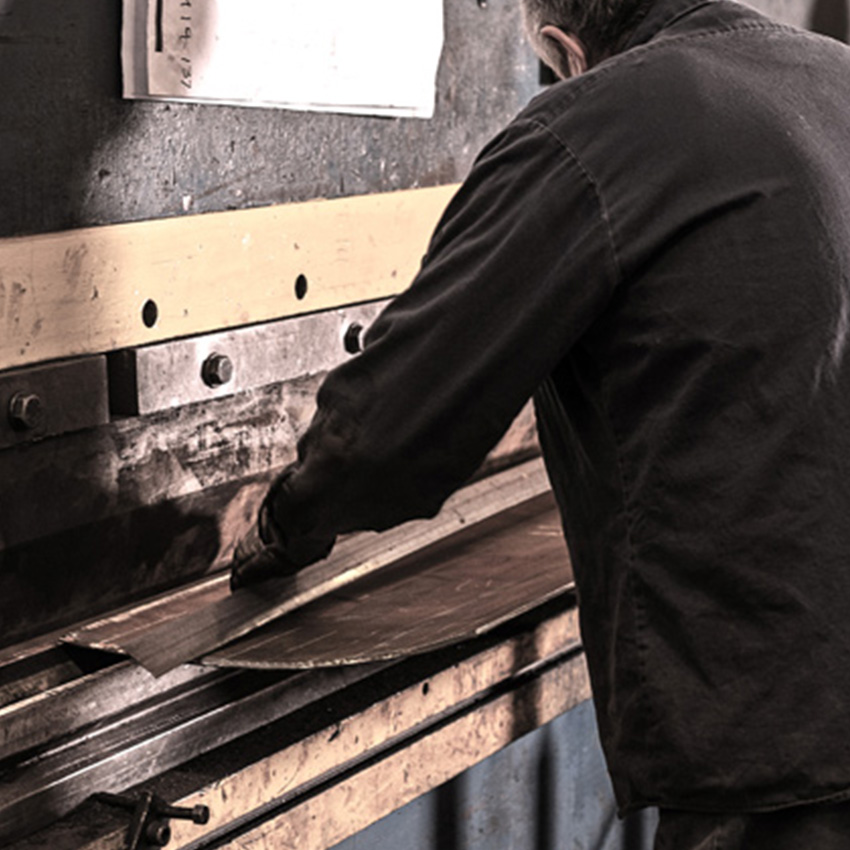 Ensuring Precision and Accuracy
for a Superior Final Product
CF Extrusion uses custom in-house laboratory testing equipment to achieve precise manufacturing tolerances, design accuracy, and a superior final product. Our lab services include testing of small batches or pilot testing on longer runs. To ensure your equipment operates as needed, we can simulate scale-up to full production. And when testing needs to happen onsite, we'll bring our table-top lab equipment to your facility.
LEARN MORE ABOUT WHAT MAKES CF EXTRUSION UNIQUE
Customized Extrusion
Our extrusion specialists will research, design, build and test a solution specific to your requirements. Our equipment is designed to meet the specific needs of each individual customer and is built to exceed the highest standards.
Outperformance Parts
We do more than simply manufacture extruders and their parts. CF Extrusion designs and builds replacement parts with high-grade materials and features that outperform the original equipment, with extremely fast lead times.
Rebuild Services
With over 90 years of collective experience, our team of engineers is uniquely qualified to tear down and rebuild your machine to like-new condition, extending the life of your extrusion unit.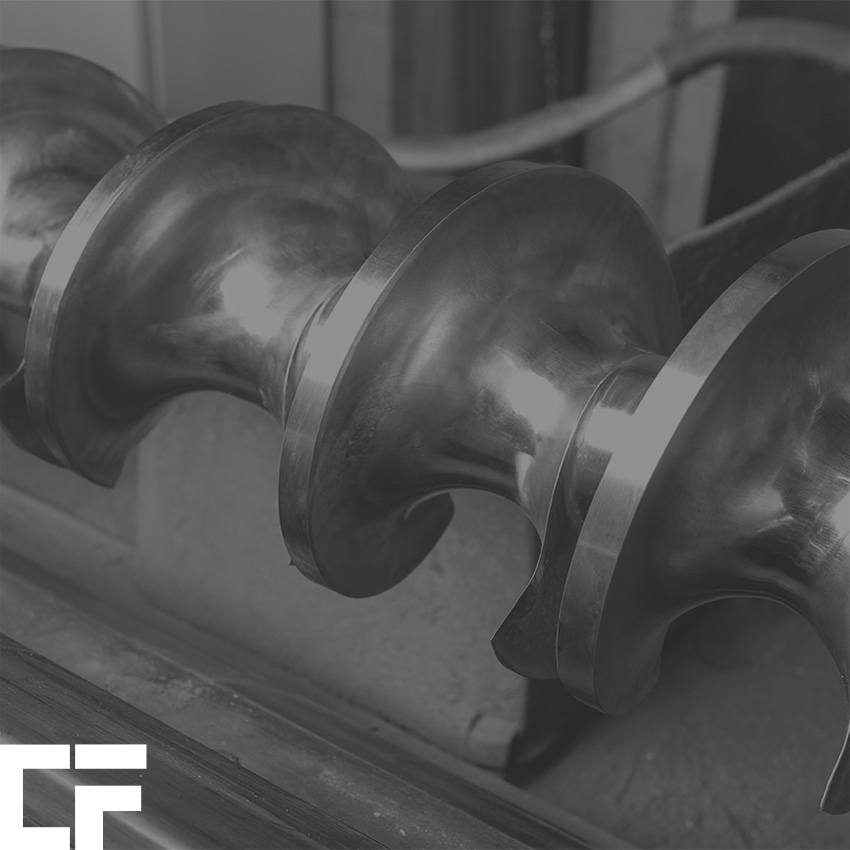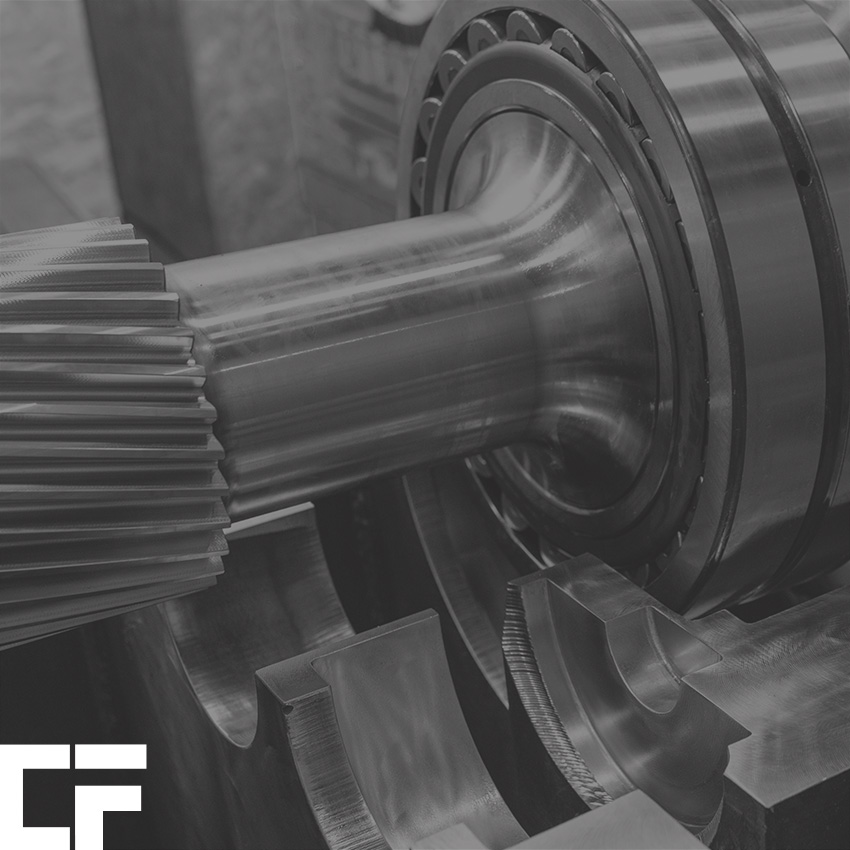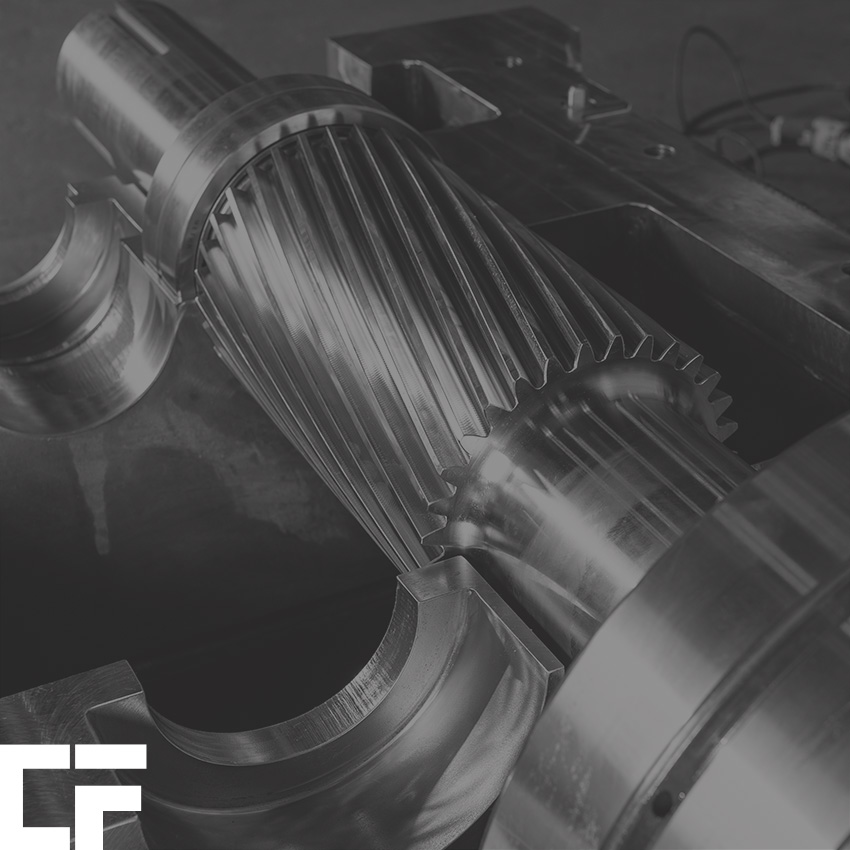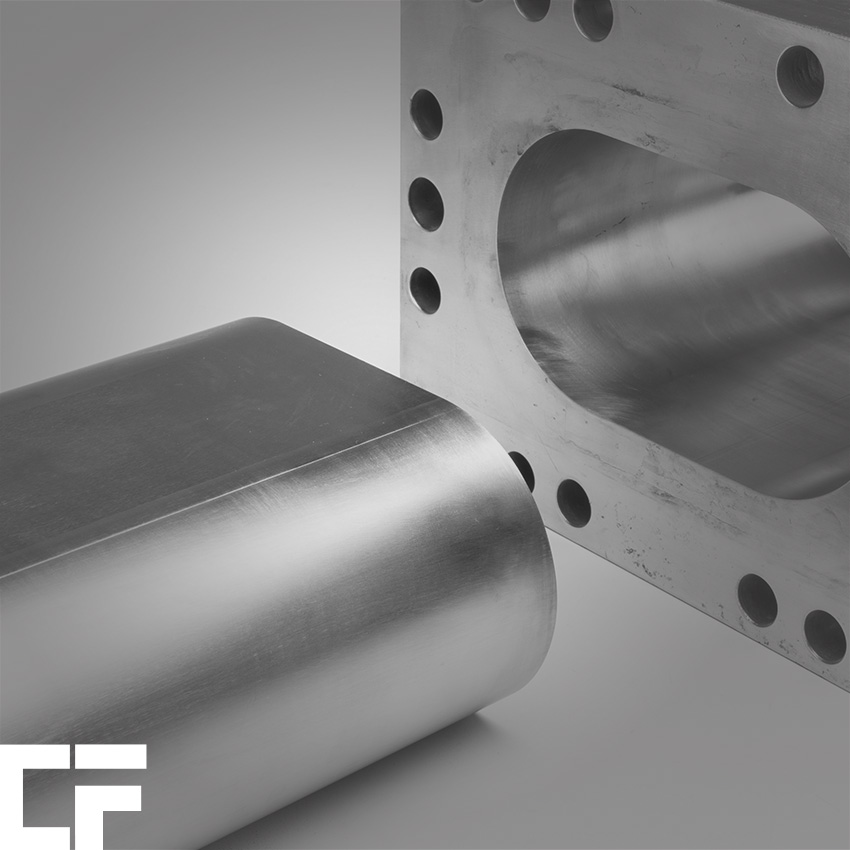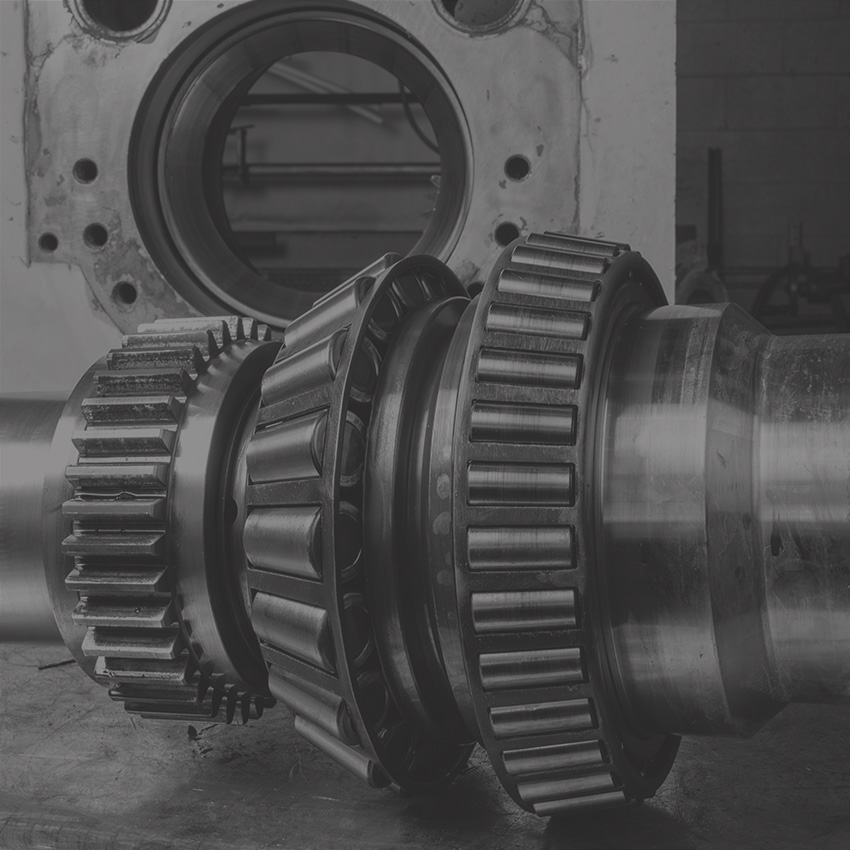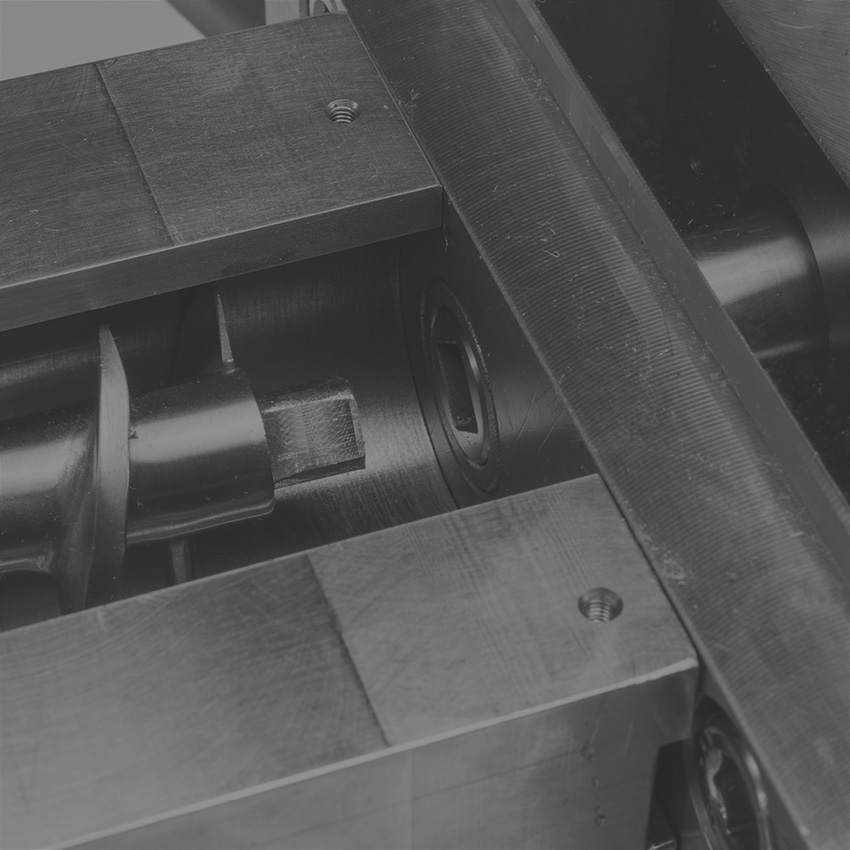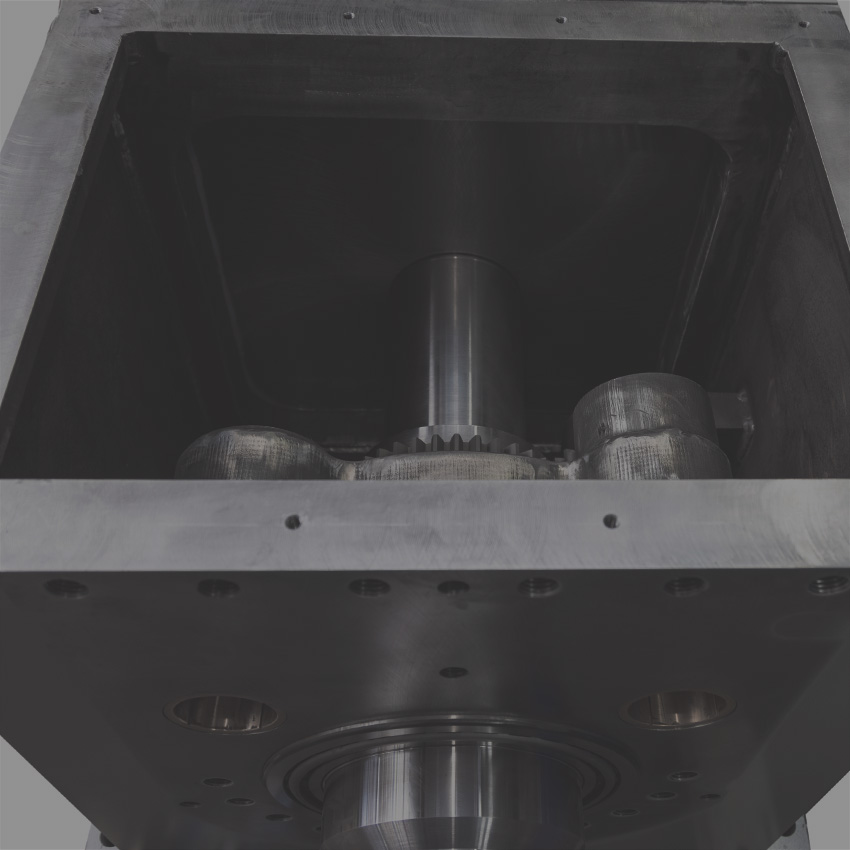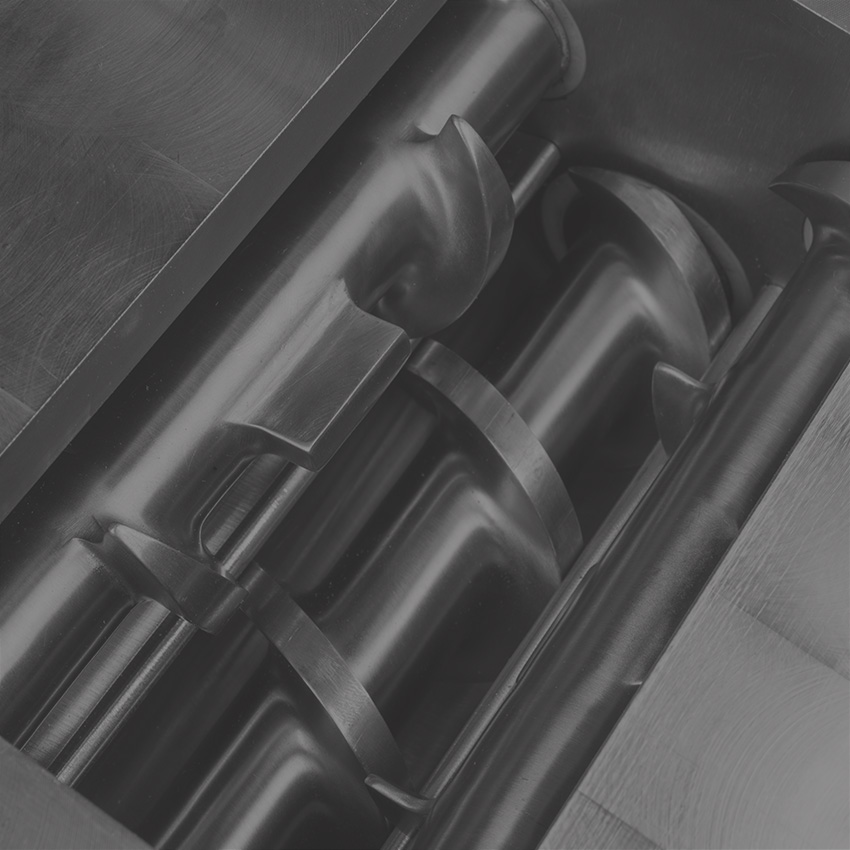 CALL US @ (844) 439-8783 OR USE OUR ONLINE FORM

CF Extrusion Technologies designs, engineers, and manufactures custom extrusion technology solutions.
MORE ABOUT US
Shipping/Receiving
2748 2nd Street
Suite C 
Cuyahoga Falls, OH 44221
Mailing Address
P.O. Box 272
Cuyahoga Falls, OH 44222
Reach out to us if you have any questions. We look forward to helping you with your next project.