Swedish Research Team Leads to Development of the Micro Supercapacitor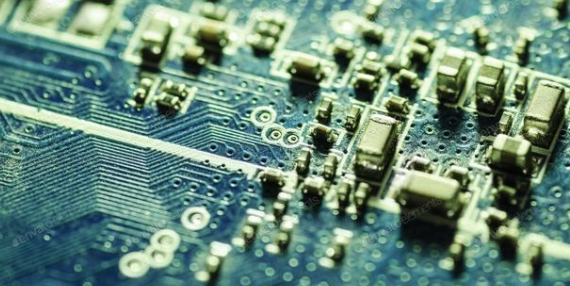 WOULD YOU LIKE TO GET NEWS LIKE THIS IN THE FUTURE? SIGN UP FOR OUR QUARTERLY NEWSLETTER!

CF Extrusion Technologies designs, engineers, and manufactures custom extrusion technology solutions.
MORE ABOUT US
Shipping/Receiving
2748 2nd Street
Suite C 
Cuyahoga Falls, OH 44221
Mailing Address
P.O. Box 272
Cuyahoga Falls, OH 44222
Reach out to us if you have any questions. We look forward to helping you with your next project.