Productivity & Profitability
CF Extrusion Technologies has expertise with all types of materials, mixtures, temperatures, and pressure conditions. We listen closely to your requirements and design extrusion solutions that improve your productivity and profitability. Our extensive experience in implementing streamlined manufacturing processes means you get a reliable product and fast turn-around times. Plus, you'll receive responsive customer service.
Solutions Optimized for Your Industry
Recycling and Reclamation
Material Analysis
& Process Control
Small-batch tabletop extruders provide confidential testing and analyses of material samples
Material processing is fine-tuned and enhanced to achieve optimum mixture, temperature, and end product quality
Tabletop extruders can be used for production scale-up
Precise duplication produces repeatability in production to maintain process integrity
Research results are evaluated and discussed with you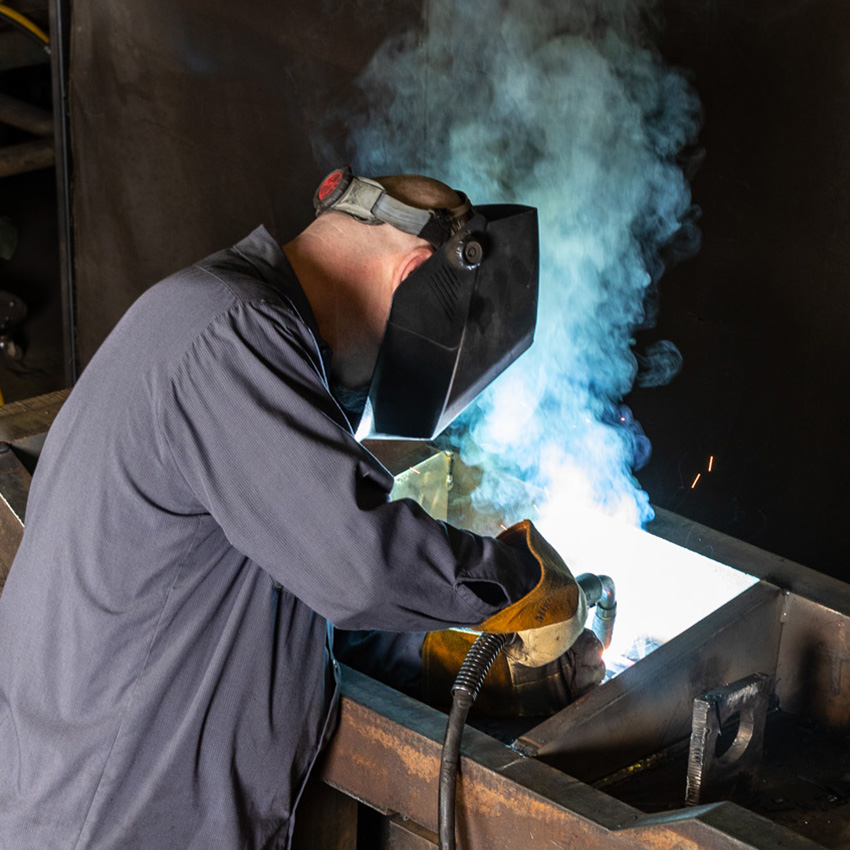 Custom Extrusion
Die Design
Custom extrusion dies can be manufactured for any profile required
Exceptional engineering with tight tolerances meets or exceeds your requirements
Modular, quick-release designs reduce downtime during changeover or cleaning
High quality material reduces wear, resulting in less maintenance and downtime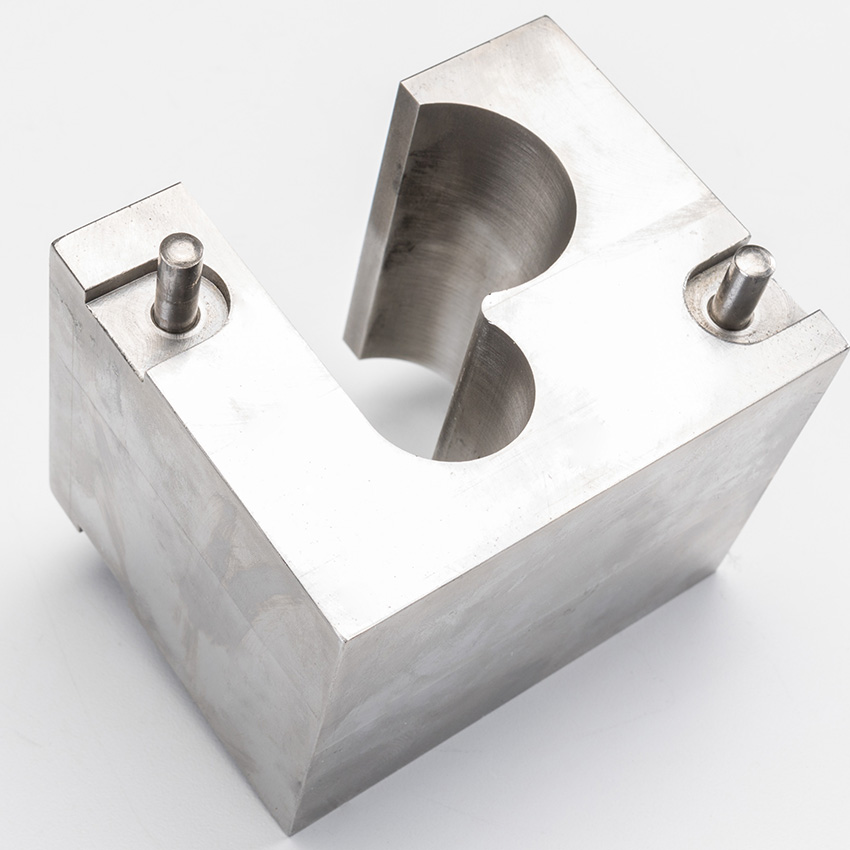 Gear box and motor are one assembly
Gear motors designed to eliminate belt-slippage and to provide constant torque for continuous performance
Thrust-designed bearings with increased pressure capability meet aggressive demands
Wear parts, including barrel liners, are customized to reduce costly erosion and early wear, prolonging equipment life.
Superior design allows quick disassembly of the barrel, end plate, and feed chute from the feed hopper, for quick cleaning and easy maintenance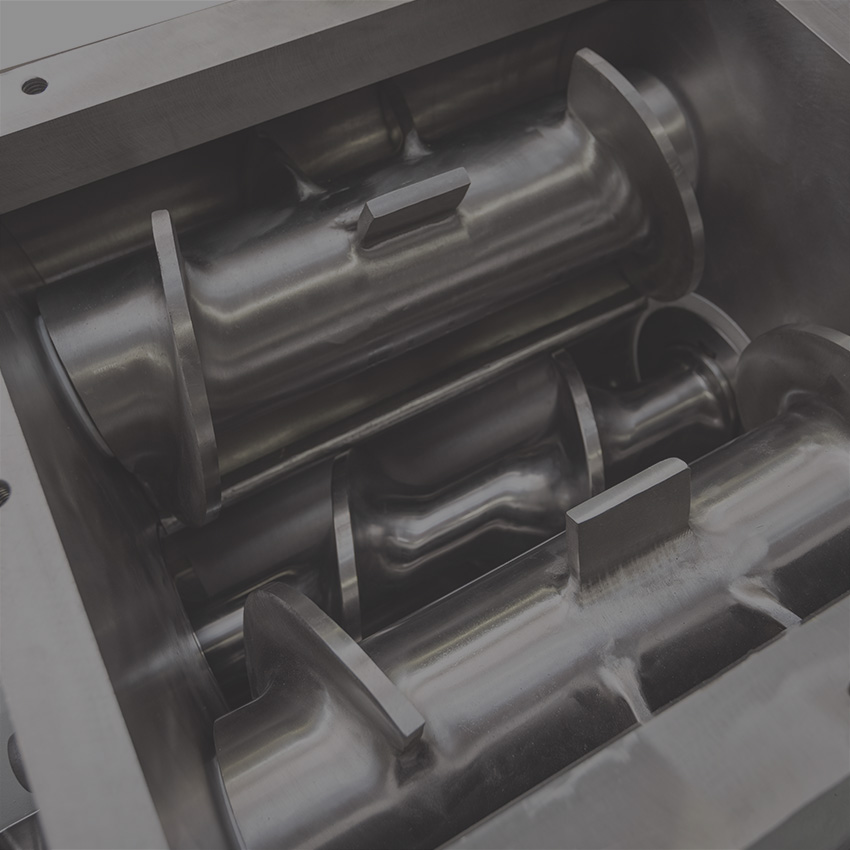 LEARN MORE ABOUT WHAT MAKES CF EXTRUSION UNIQUE
Customized Extrusion
Our extrusion specialists will research, design, build and test a solution specific to your requirements. Our equipment is designed to meet the specific needs of each individual customer and is built to exceed the highest standards.
Outperformance Parts
We do more than simply manufacture extruders and their parts. CF Extrusion designs and builds replacement parts with high-grade materials and features that outperform the original equipment, with extremely fast lead times.
Rebuild Services
With over 90 years of collective experience, our team of engineers is uniquely qualified to tear down and rebuild your machine to like-new condition, extending the life of your extrusion unit.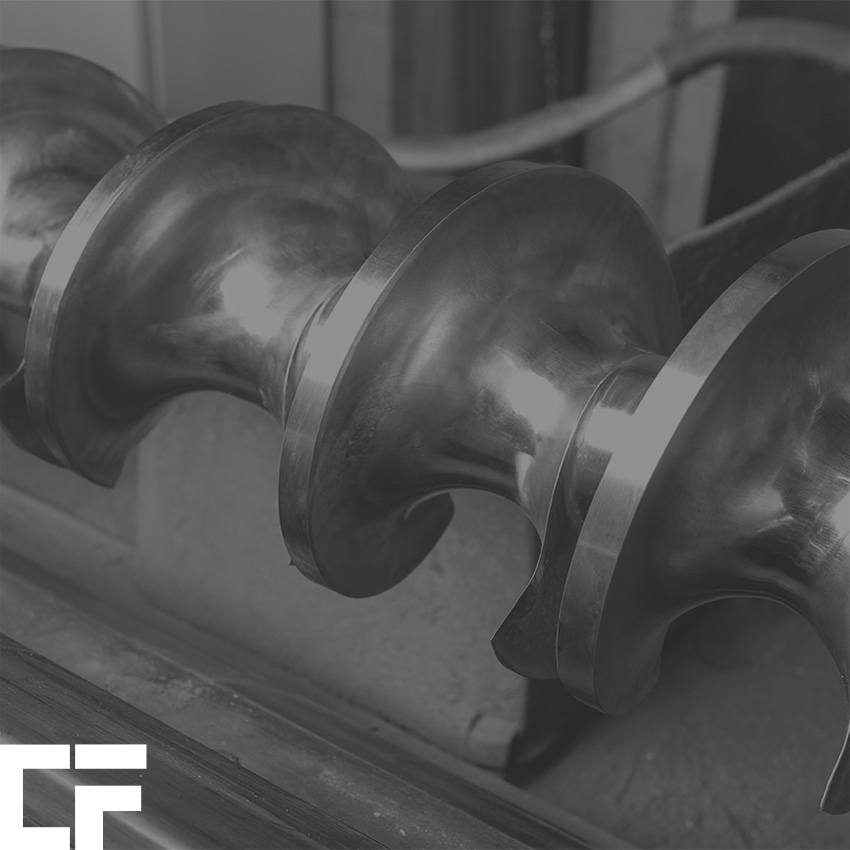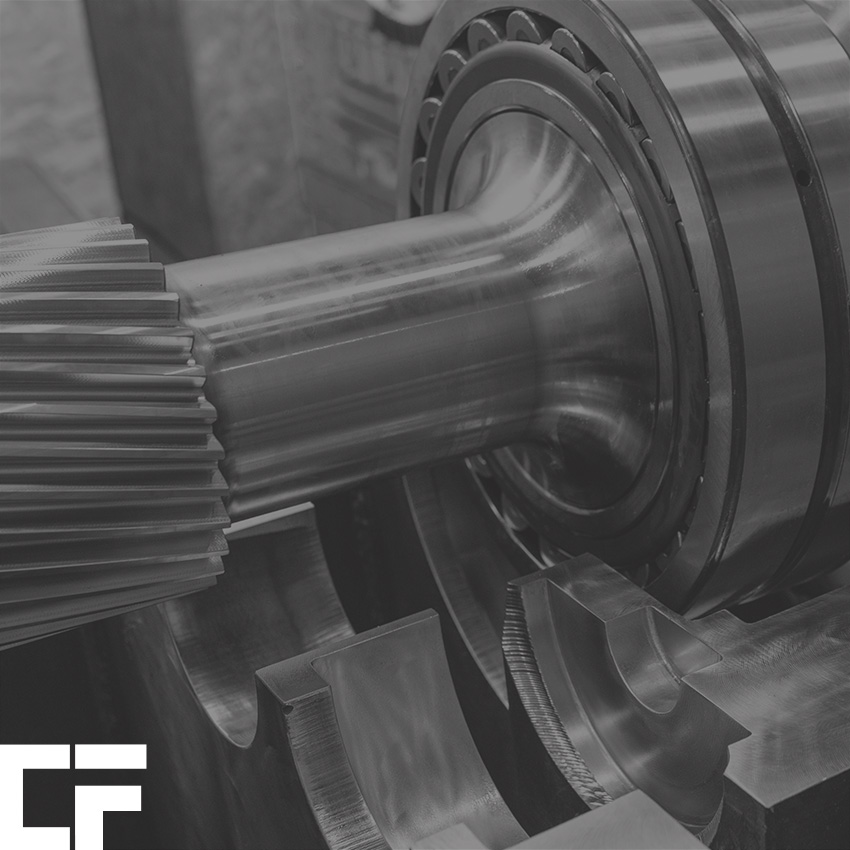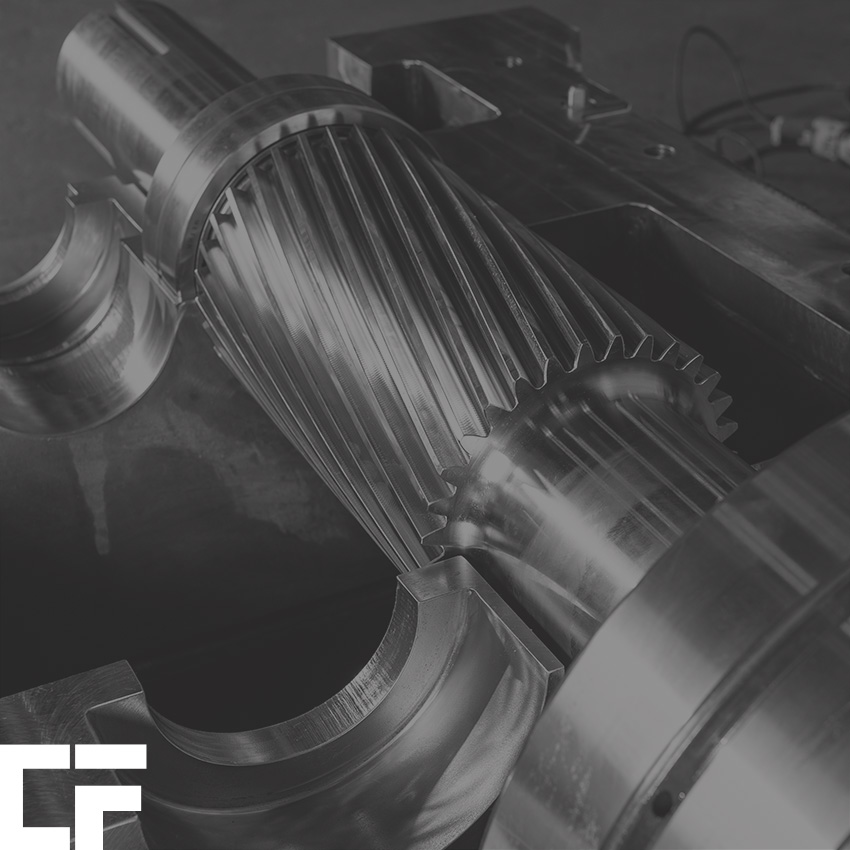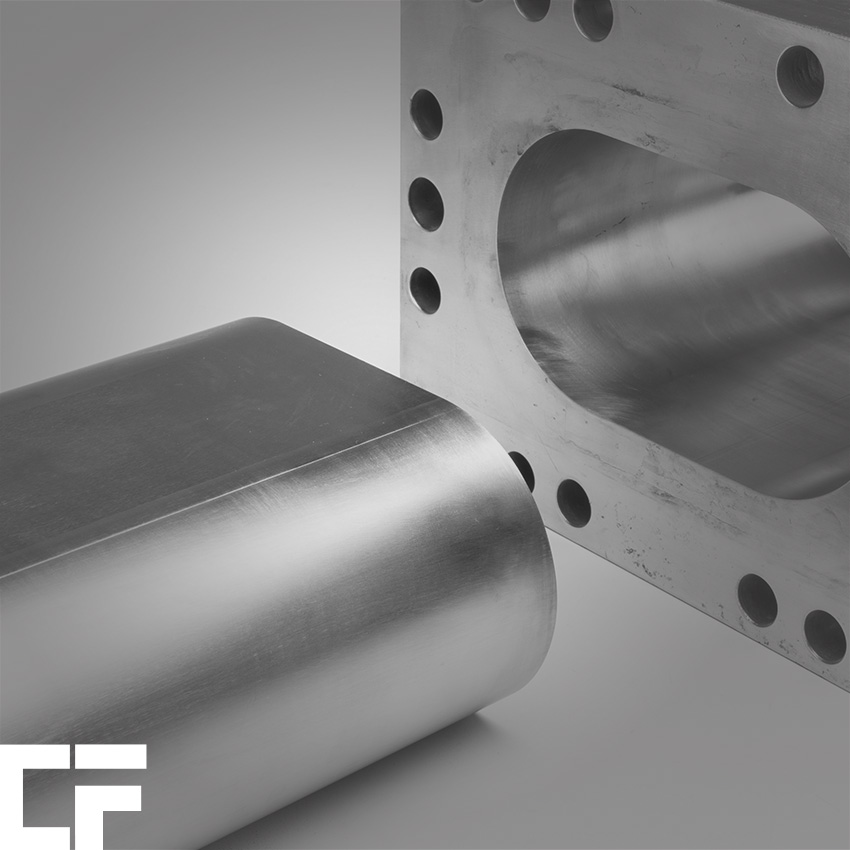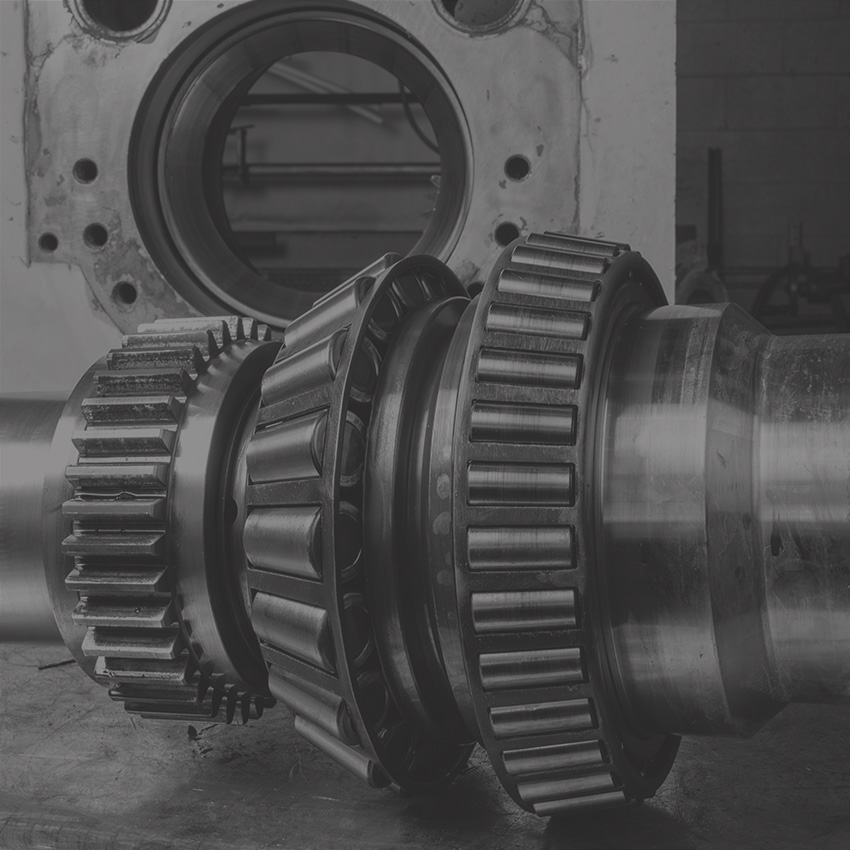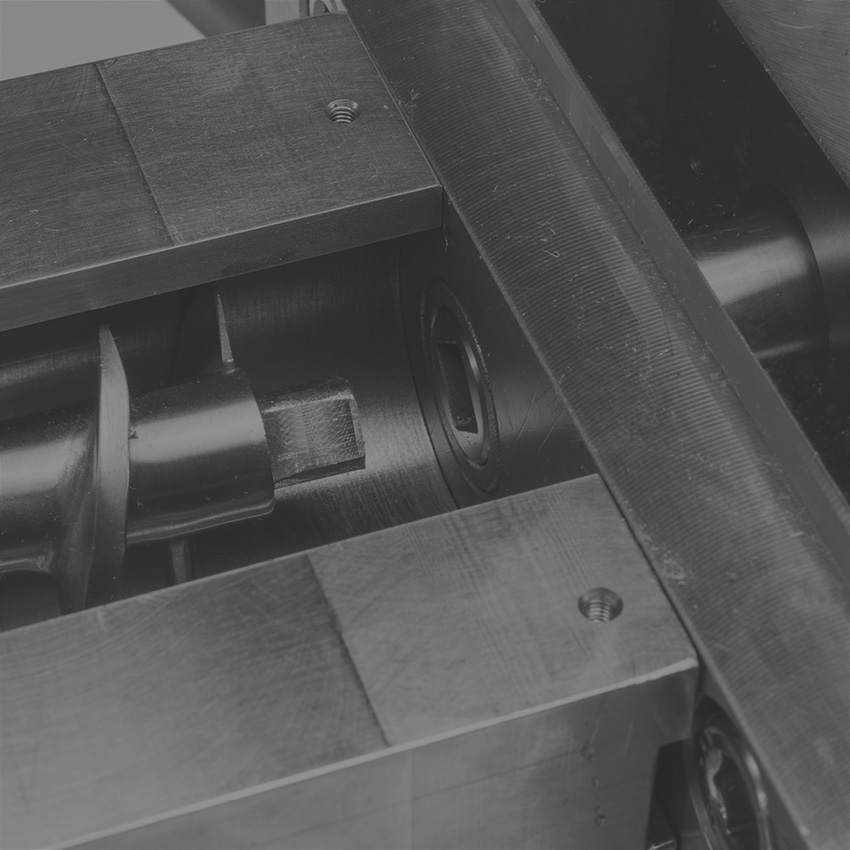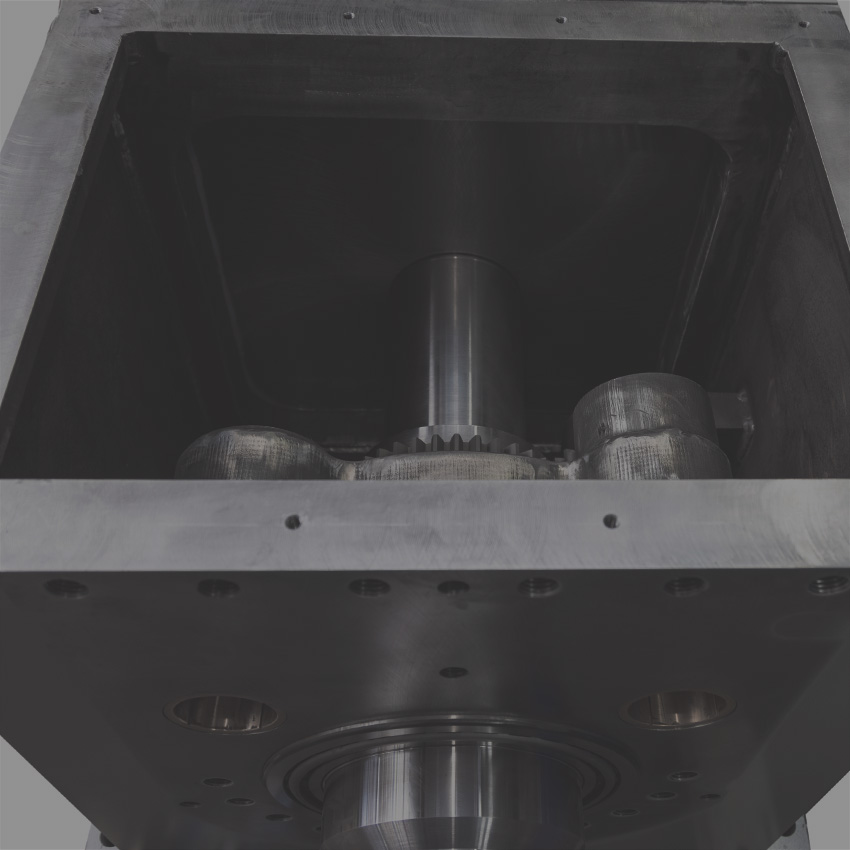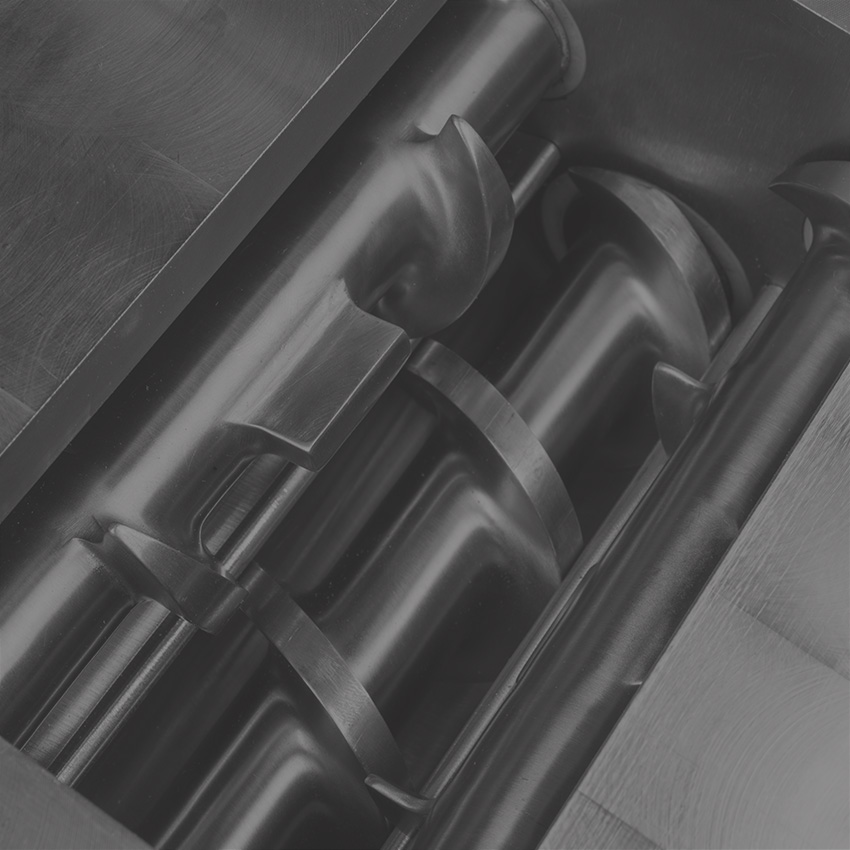 CALL US @ (844) 439-8783 OR USE OUR ONLINE FORM

CF Extrusion Technologies designs, engineers, and manufactures custom extrusion technology solutions.
MORE ABOUT US
Shipping/Receiving
2748 2nd Street
Suite C 
Cuyahoga Falls, OH 44221
Mailing Address
P.O. Box 272
Cuyahoga Falls, OH 44222
Reach out to us if you have any questions. We look forward to helping you with your next project.